Sailing boats
Genevaboats also sells sailing boats, mainly by proposing two of the most famous European brands, BENETEAU and GRAND SOLEIL YACHTS, produced in their Italian and French shipyards, both of them offering a very large range, from small to very big hulls, with either more performance with deeper keels for racing means, or more comfort with a shorter keel, depending on the clients wishes.
As it is known that Swiss lakes are a paradise for sailing fans, because of the short waves and a great variety of winds, it allows them to enjoy sailing almost all the year round.
When necessary, we can provide a berth or mooring to our clients purchasing a boat, depending on availabilities.
As importers and exclusive agents for the sale and service of those brands, we assure our clients to always be available to answer their questions, requests, or urgent needs.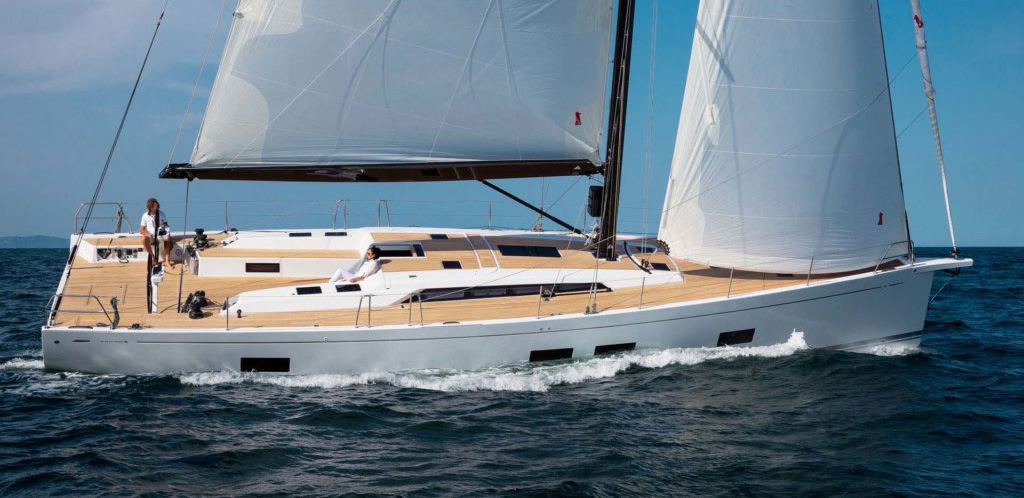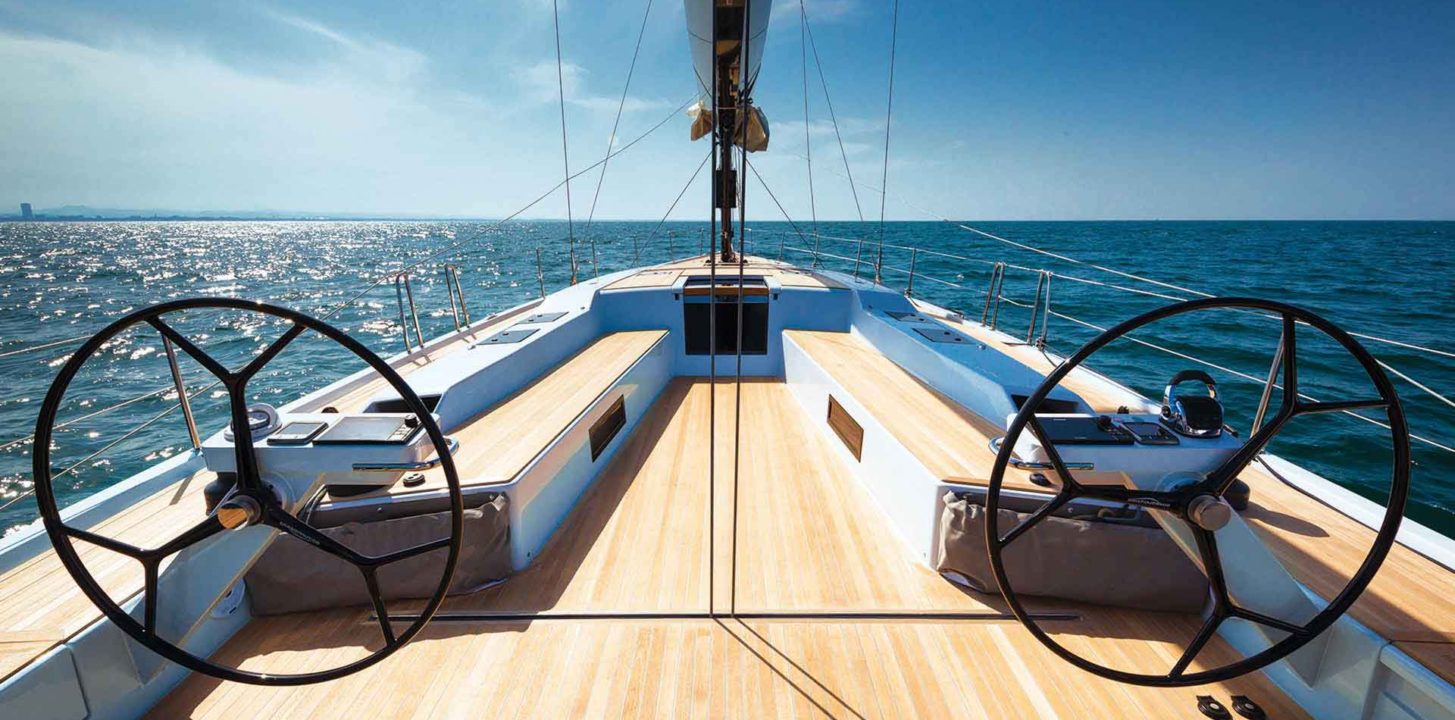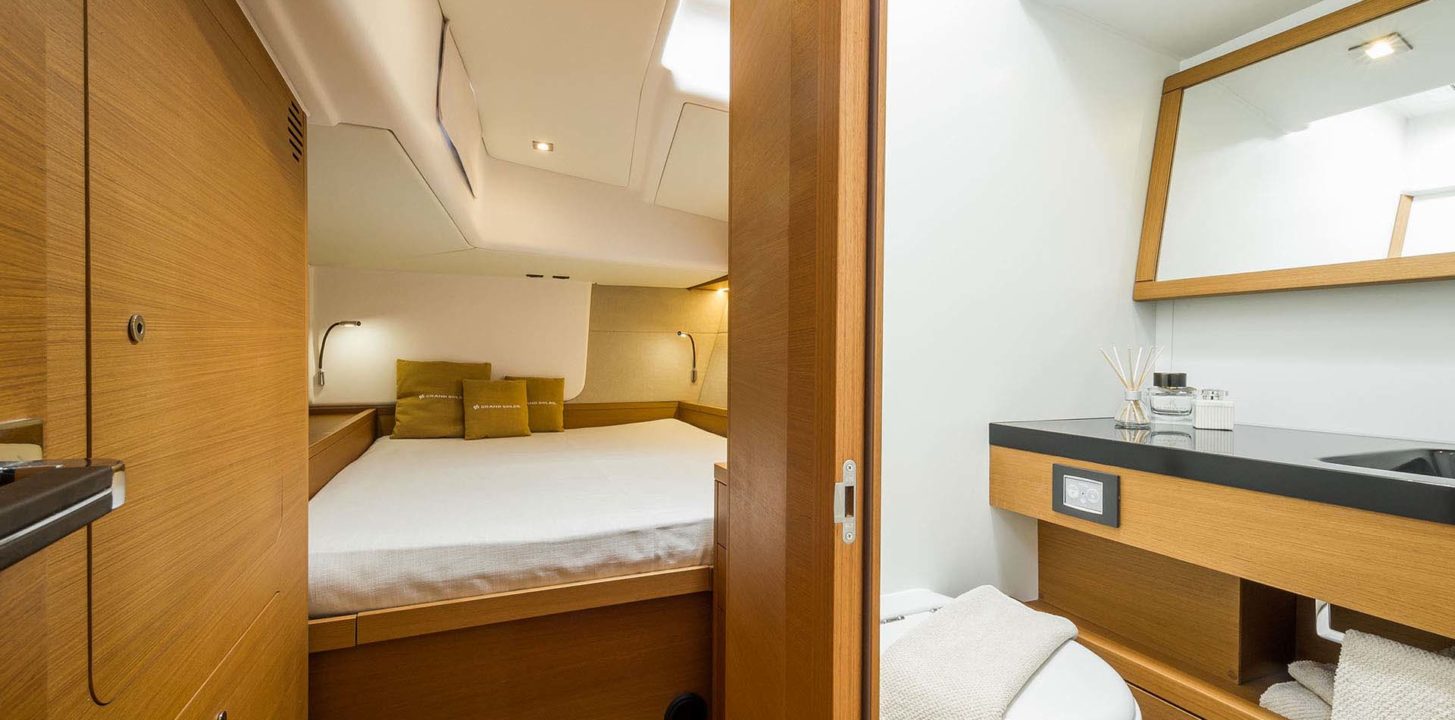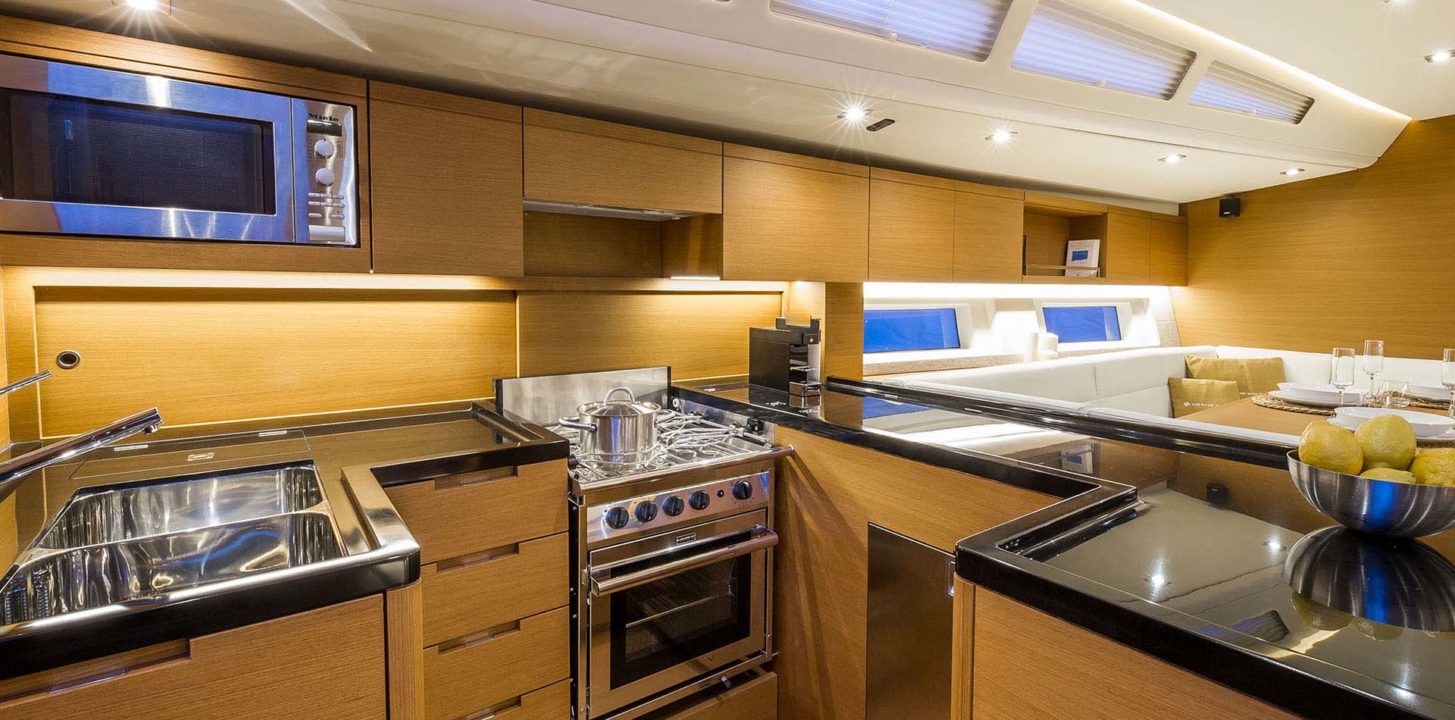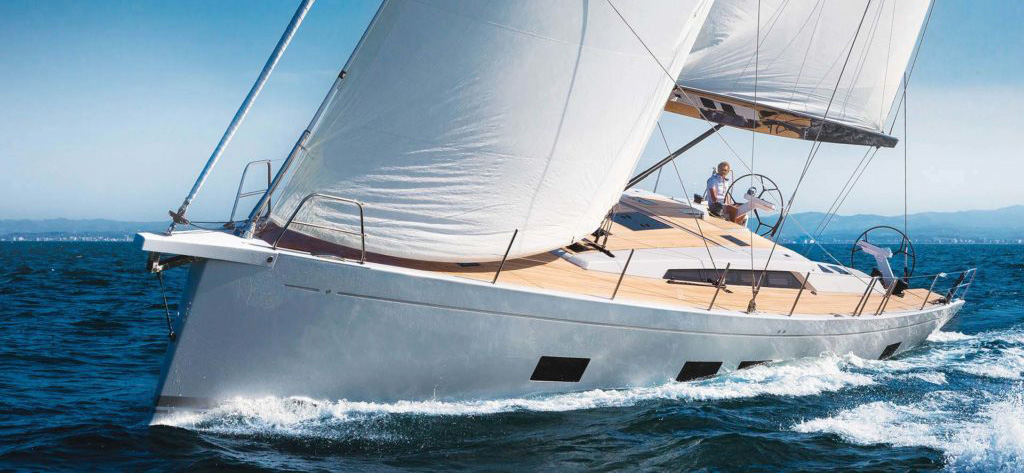 Grand Soleil GS 58
Price : upon request
DIMENSIONS - 17.50 M X 5.20 M
CHOICE OF ENGINES
PERFORMANCE LINE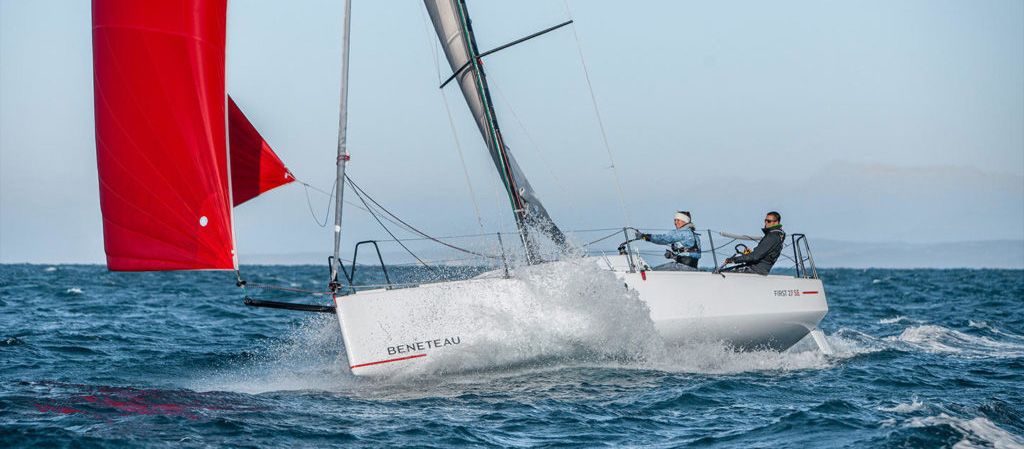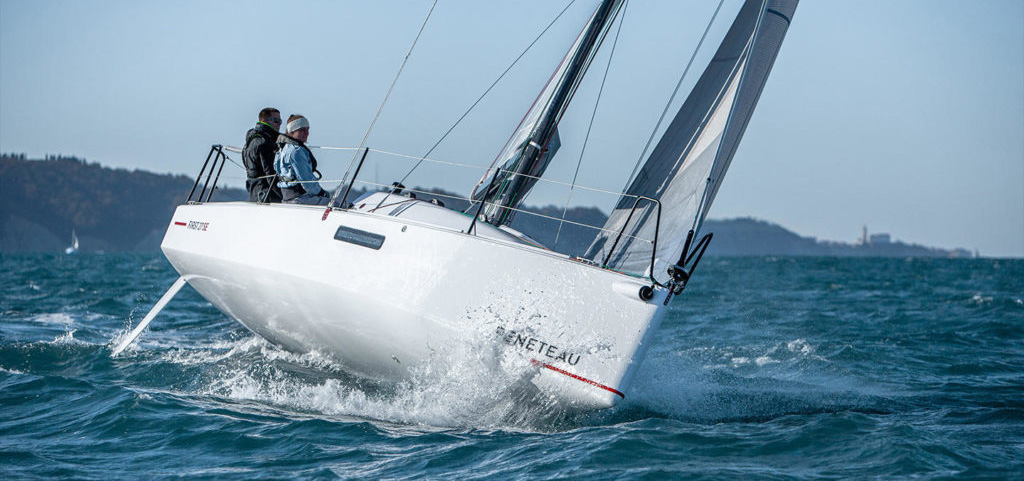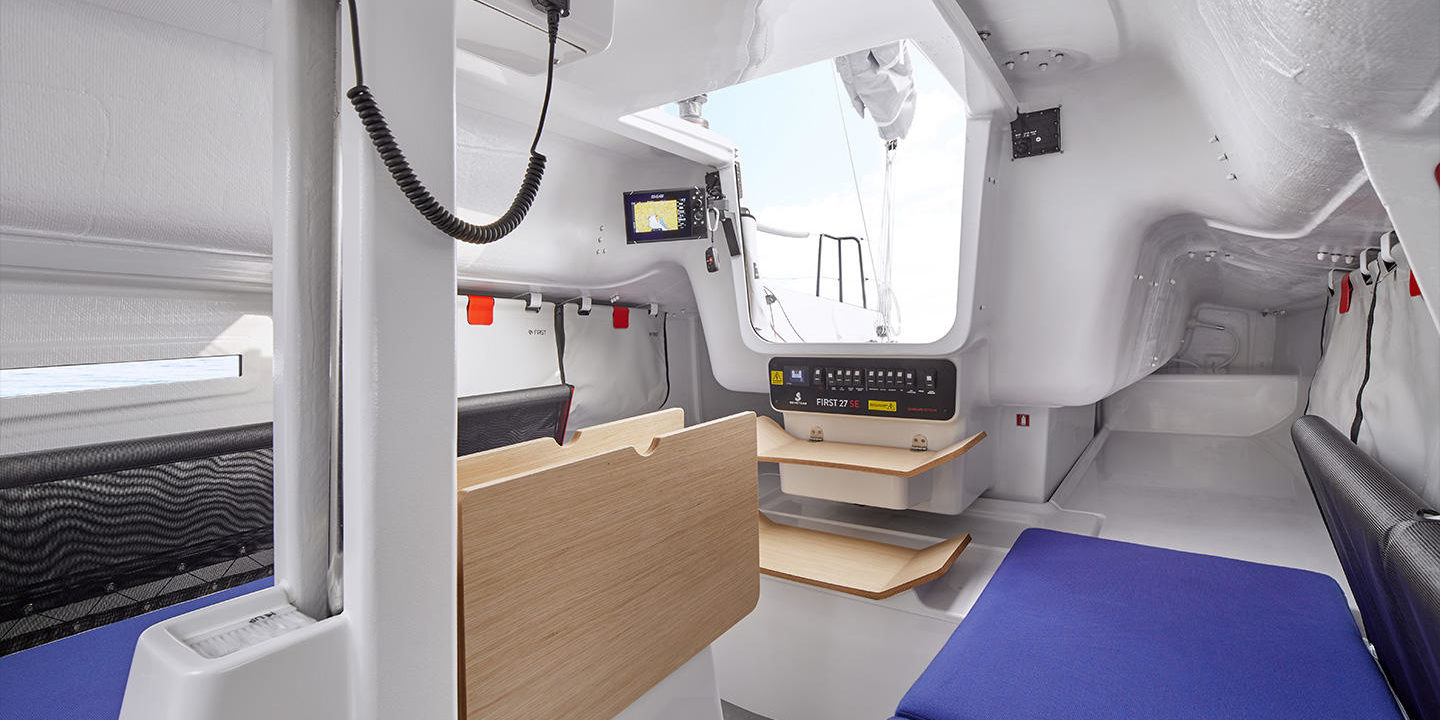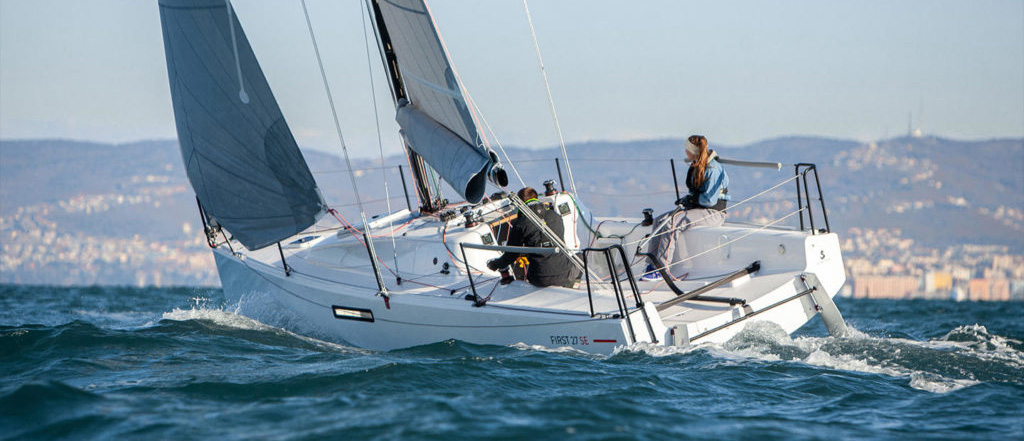 Beneteau First 27 SE
Price : upon request
DIMENSIONS - 7.99 M X 2.54 M
ENGINE POWER (HP) : 10 CV
CE CERTIFICATION : B6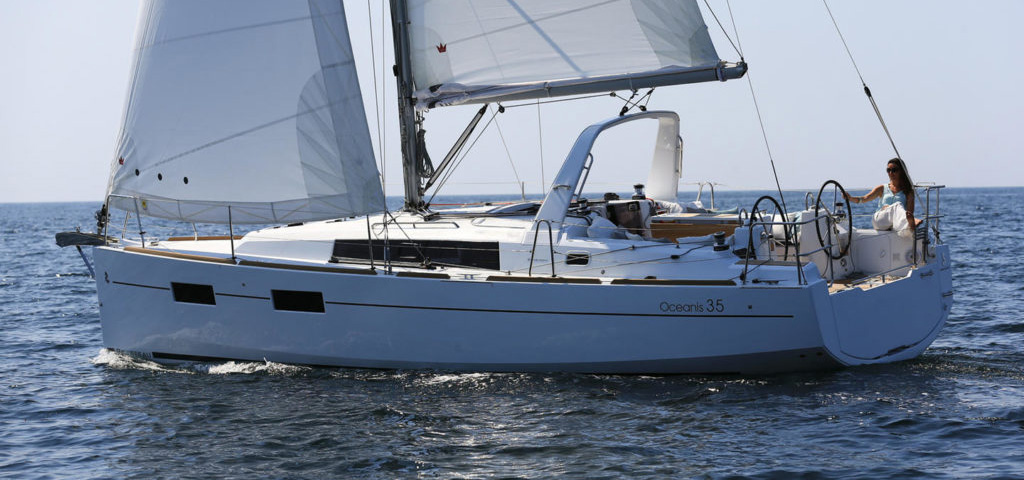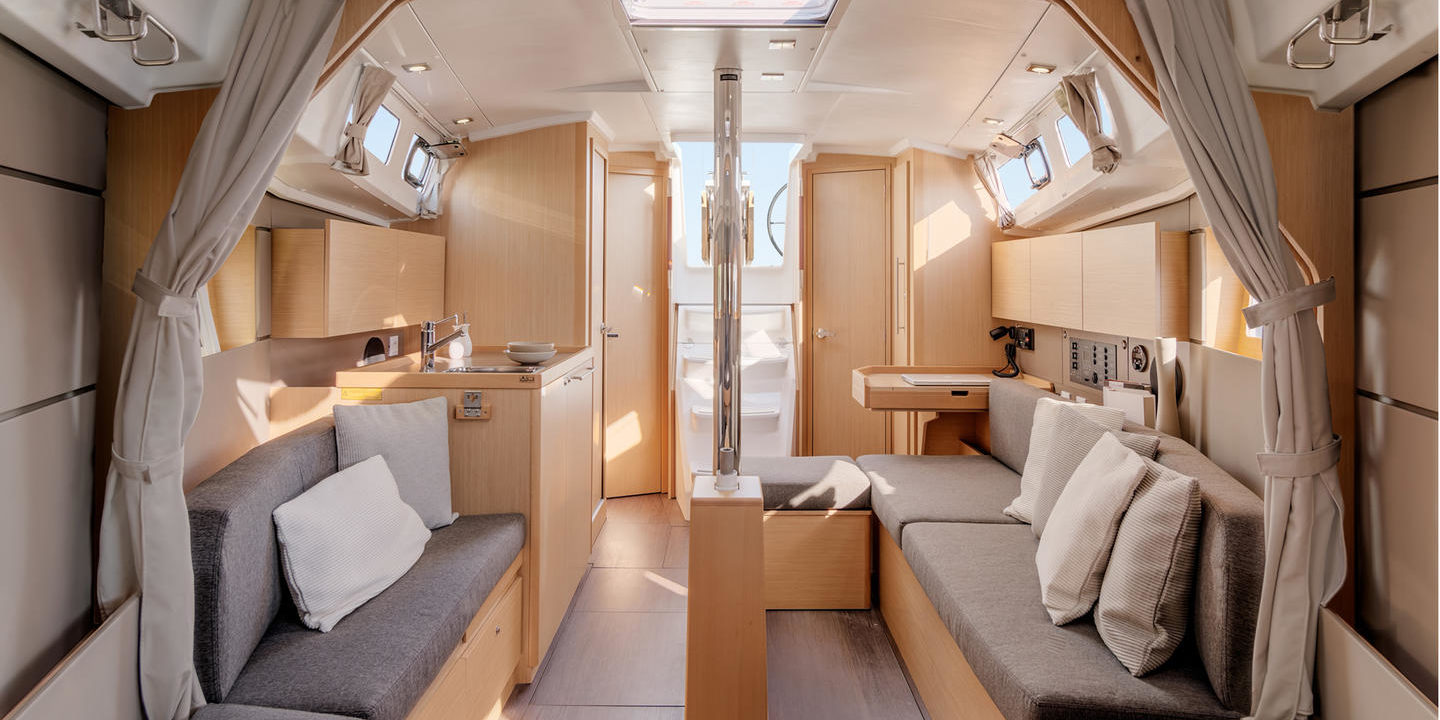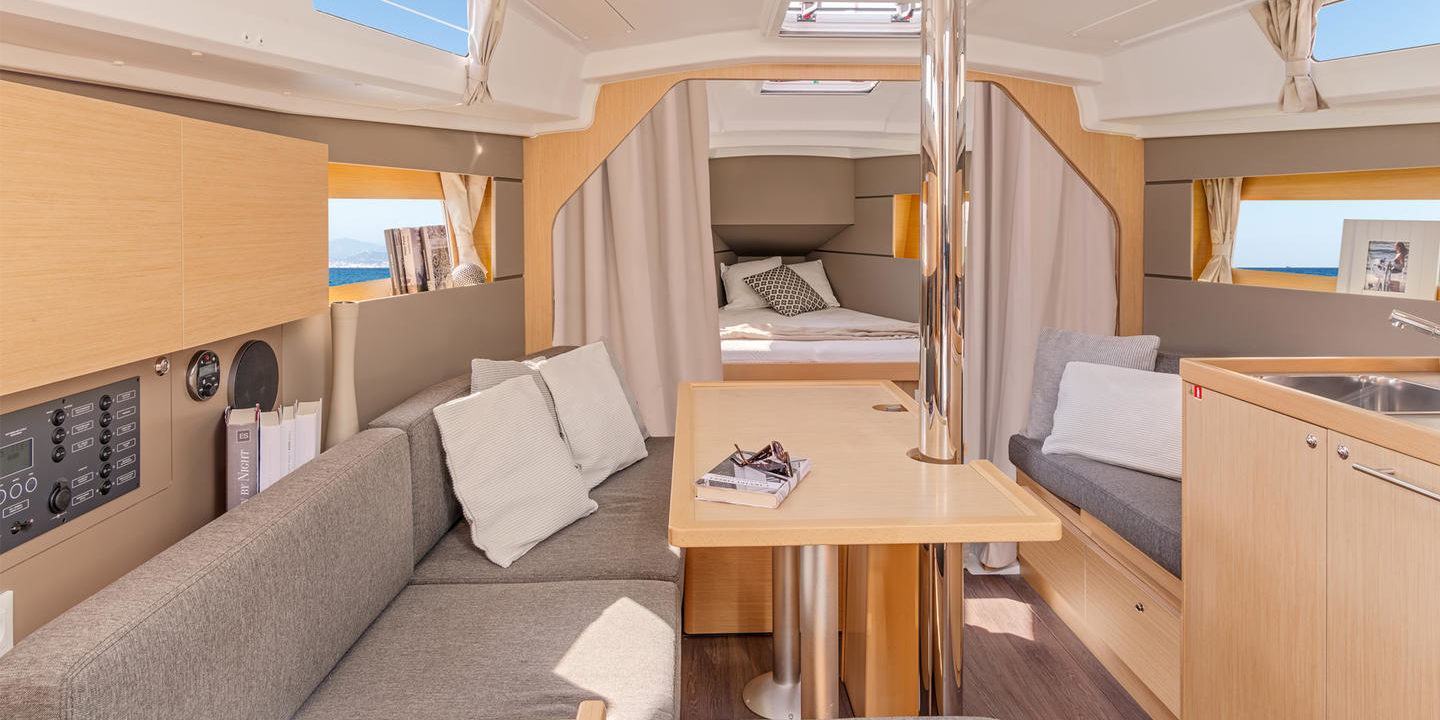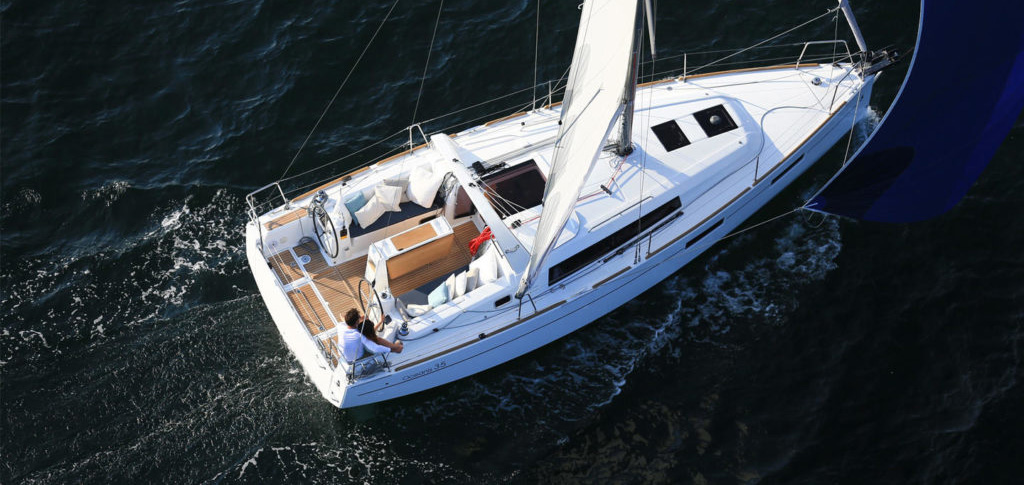 Beneteau Oceanis 35
Price : upon request
DIMENSIONS - 9.97 M X 3.72 M
MOTORISATION : YANMAR DIESEL ENGINE 30 HP
FUEL TANK CAPACITY : 130 L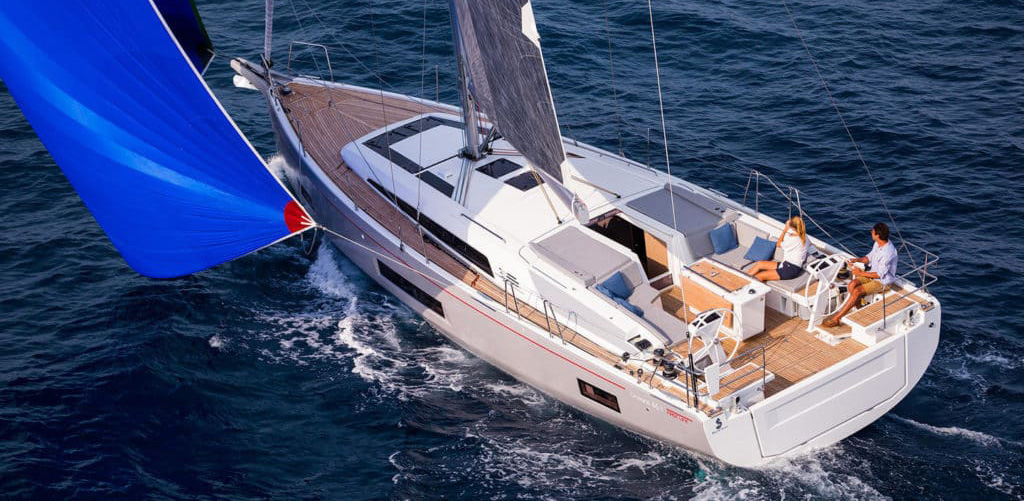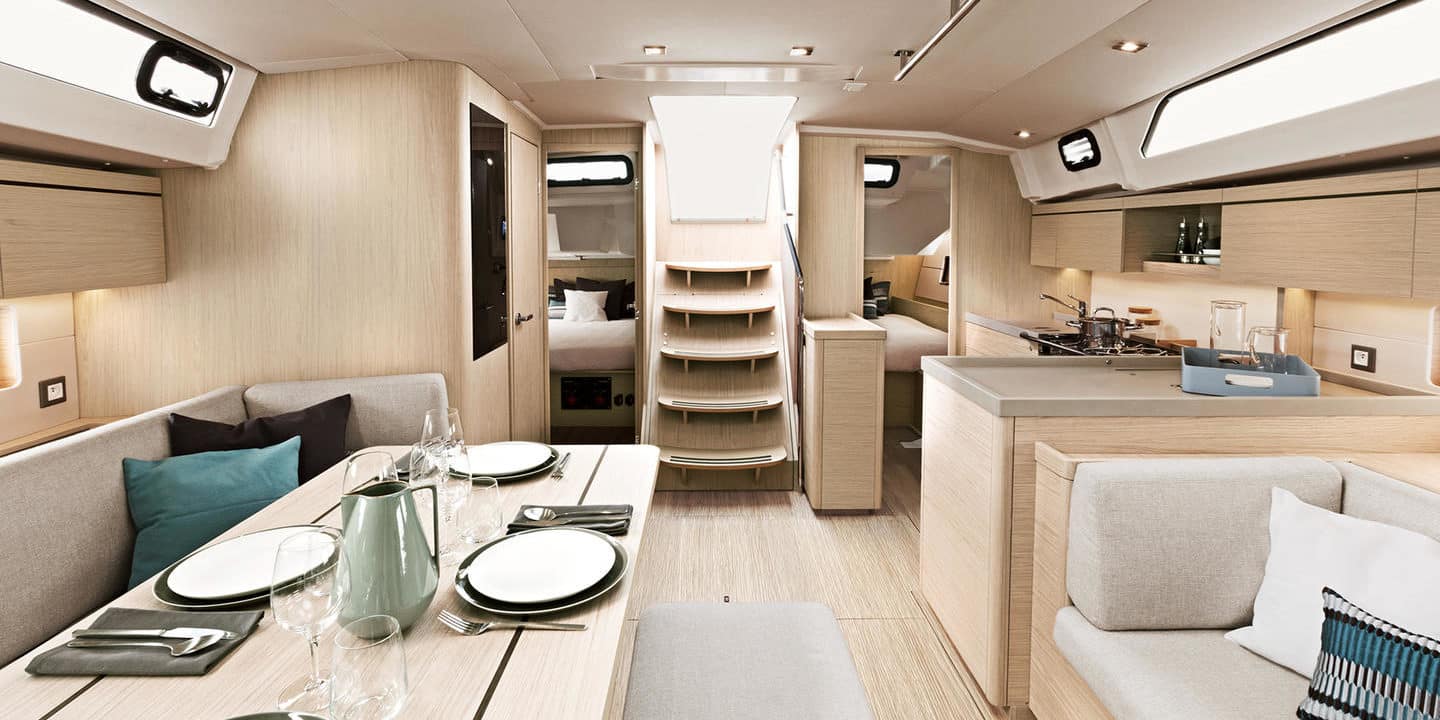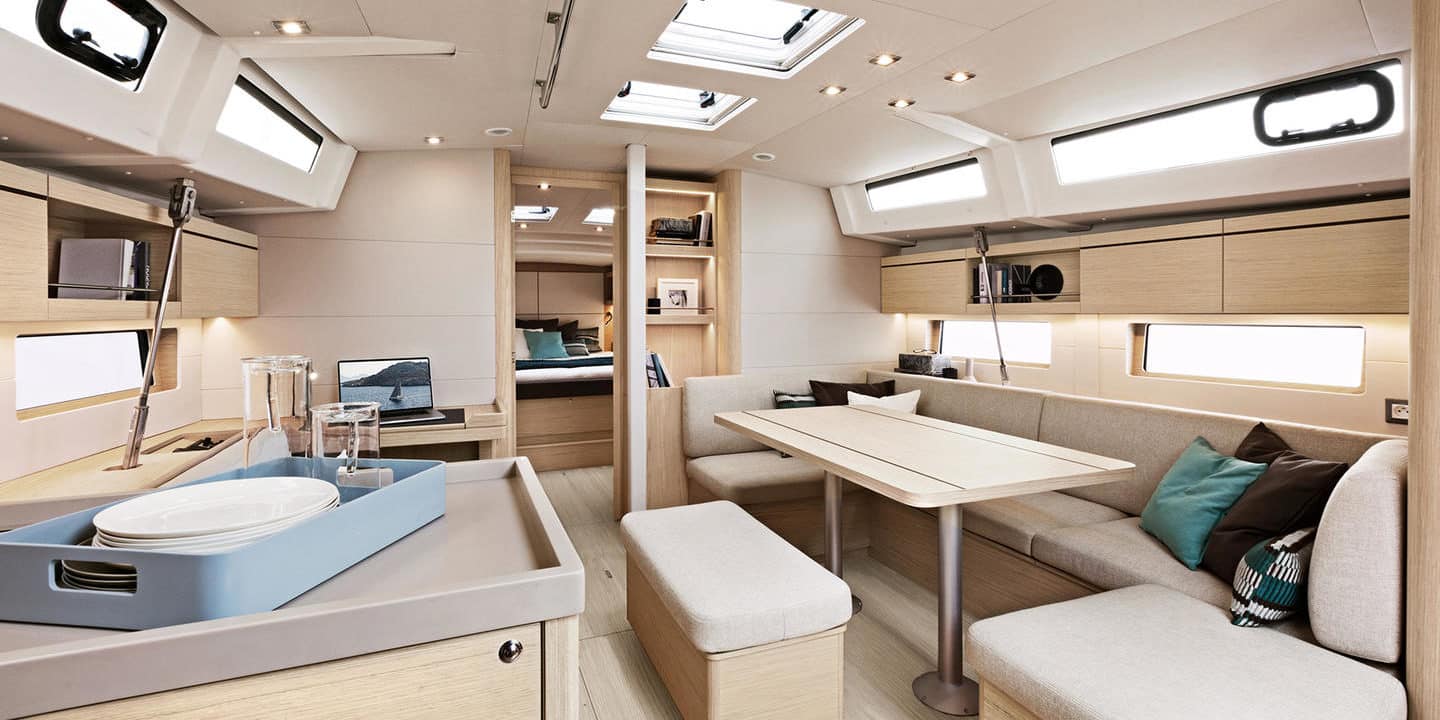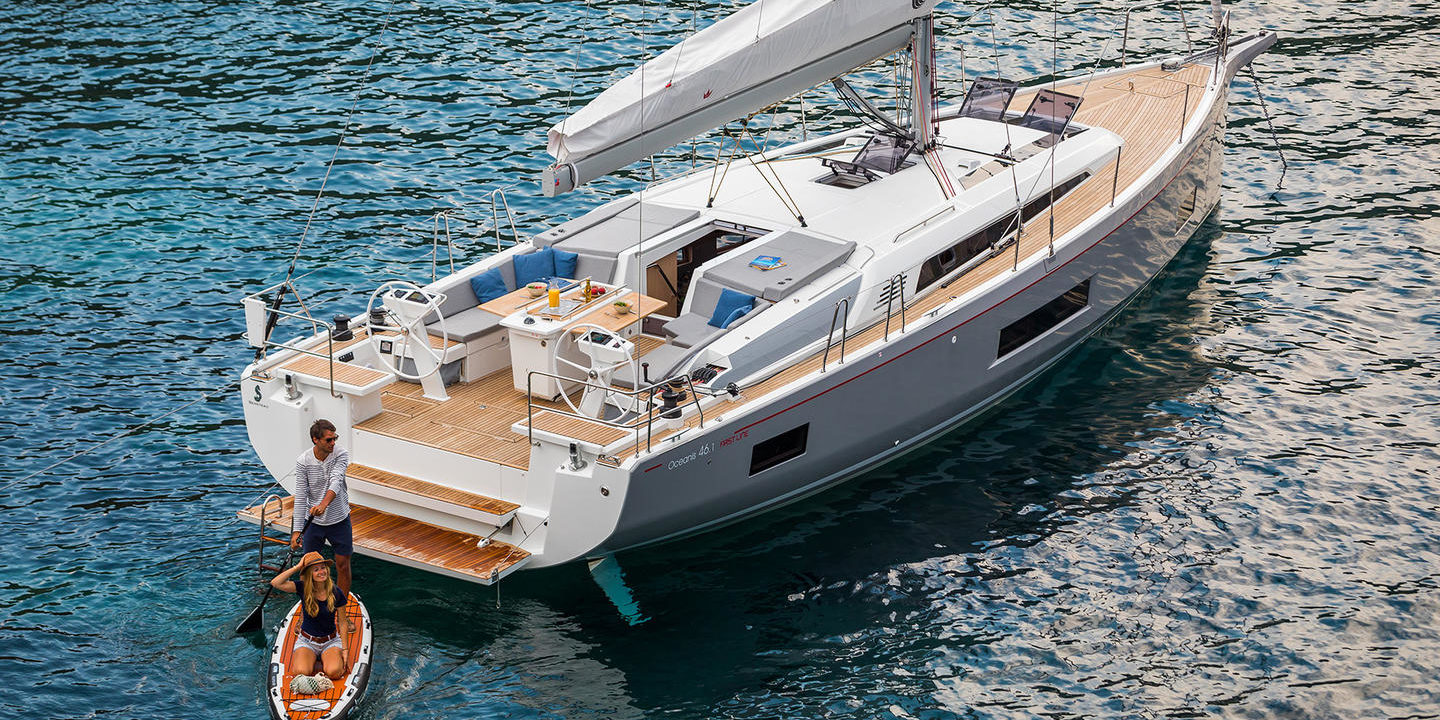 Beneteau Oceanis 46.1
Price : upon request
DIMENSIONS - 13.65 M X 4.50 M
MOTORISATION : YANMAR DIESEL ENGINE 80 HP
FUEL TANK CAPACITY : 200 L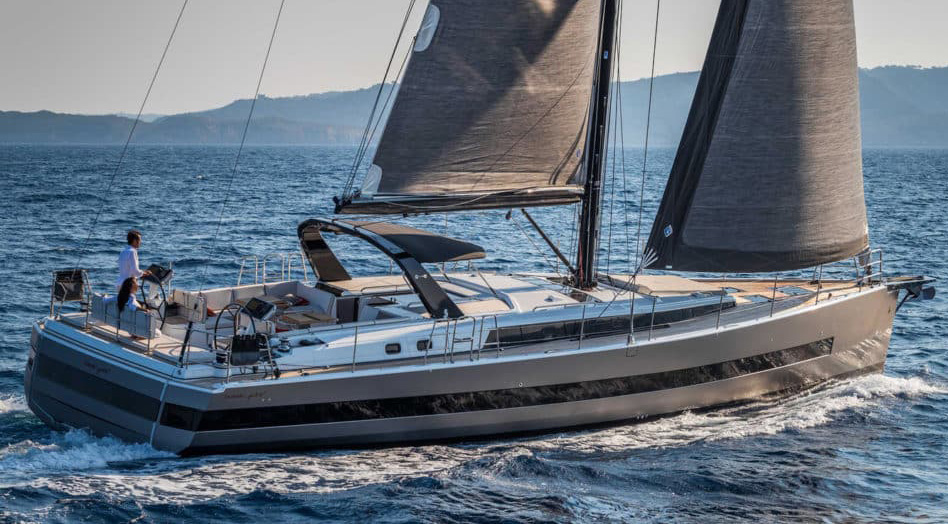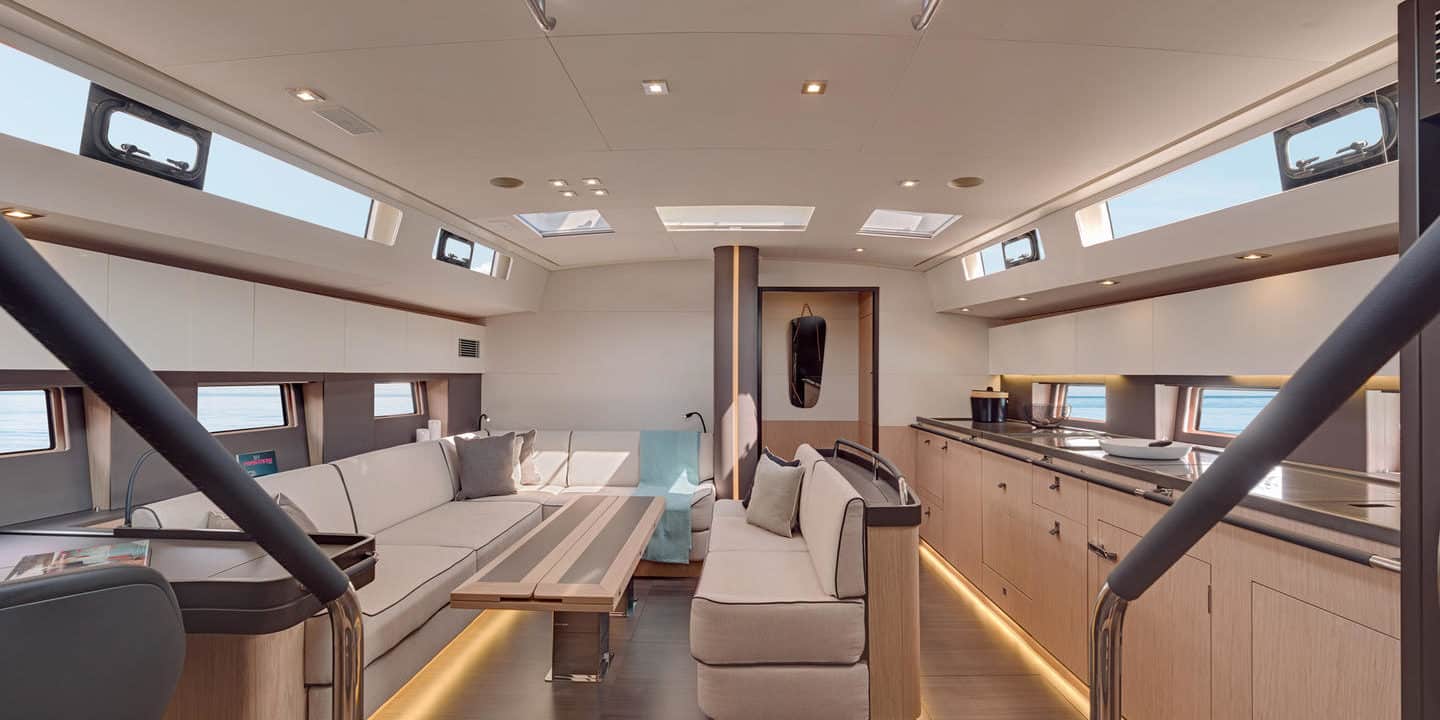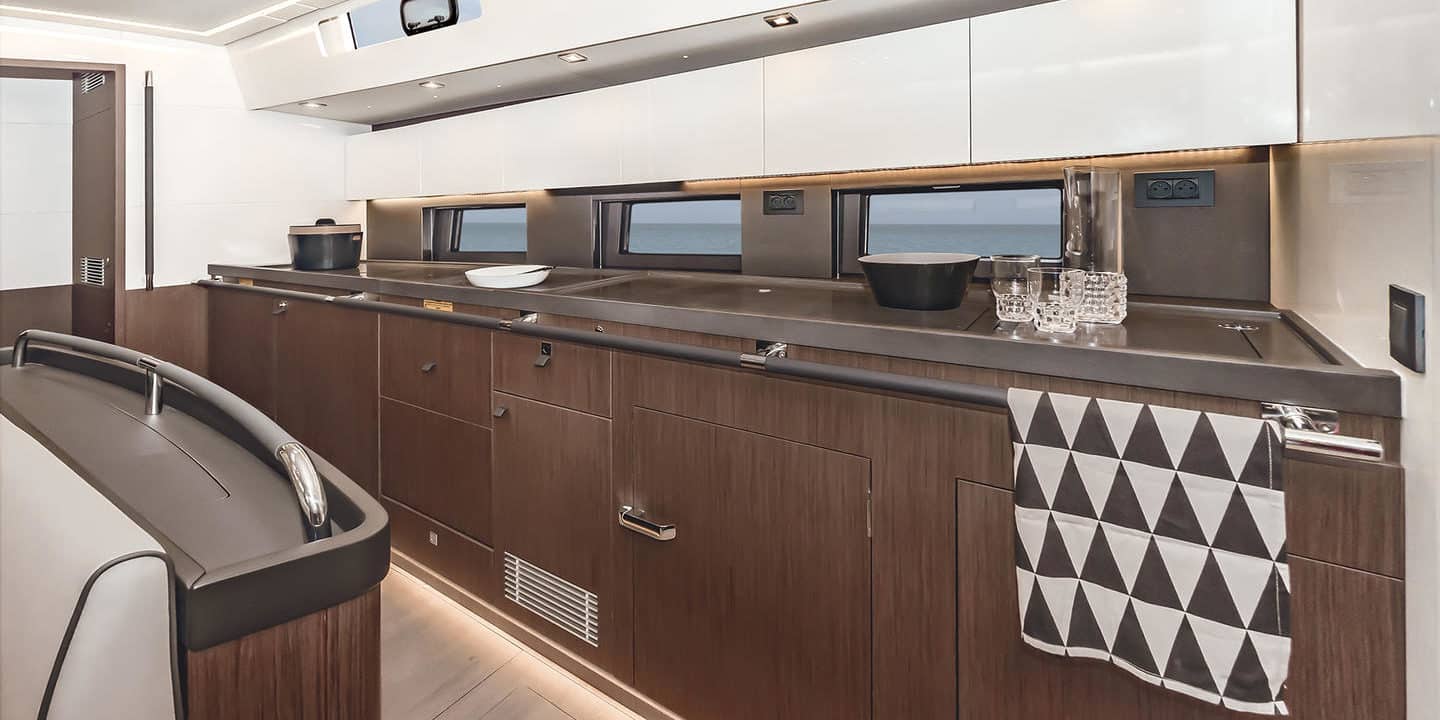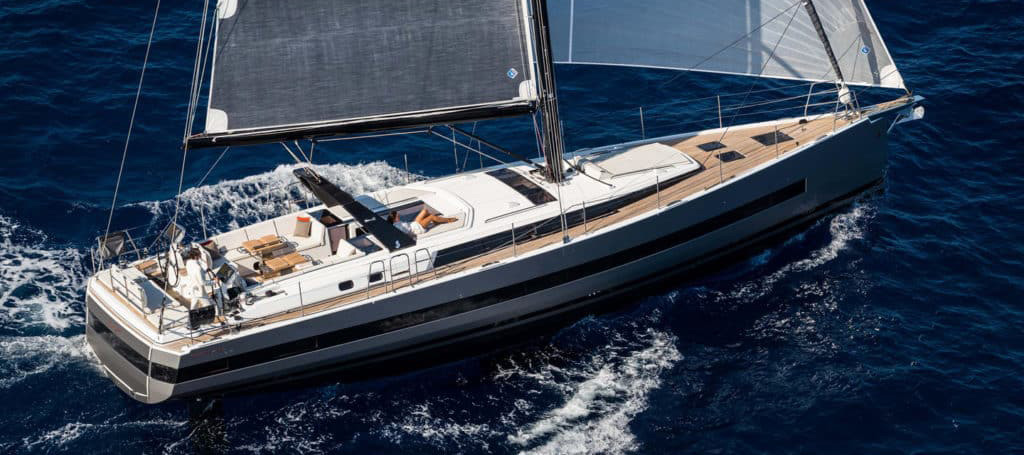 Beneteau Oceanis Yacht 62
Price : upon request
DIMENSIONS - 18.13 M X 5.33 M
FUEL TANK CAPACITY : 1000 L
ENGINE POWER : 170 HP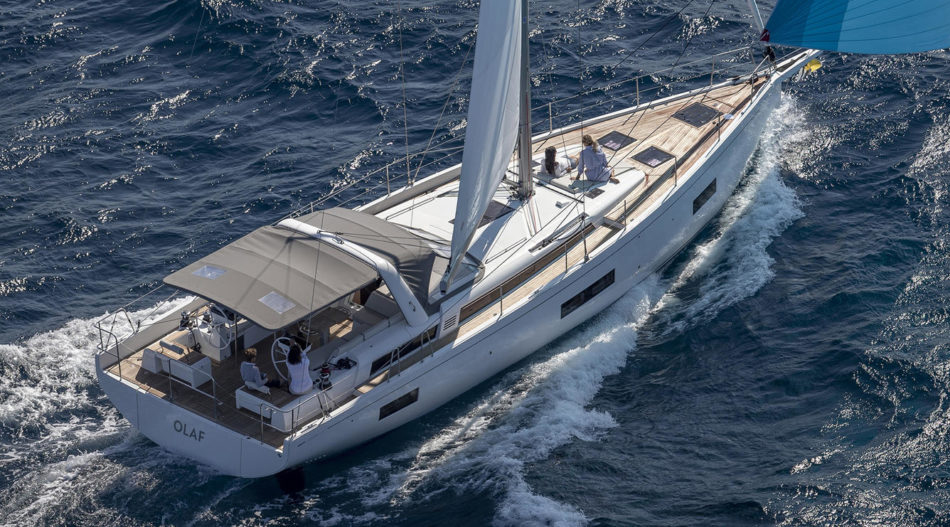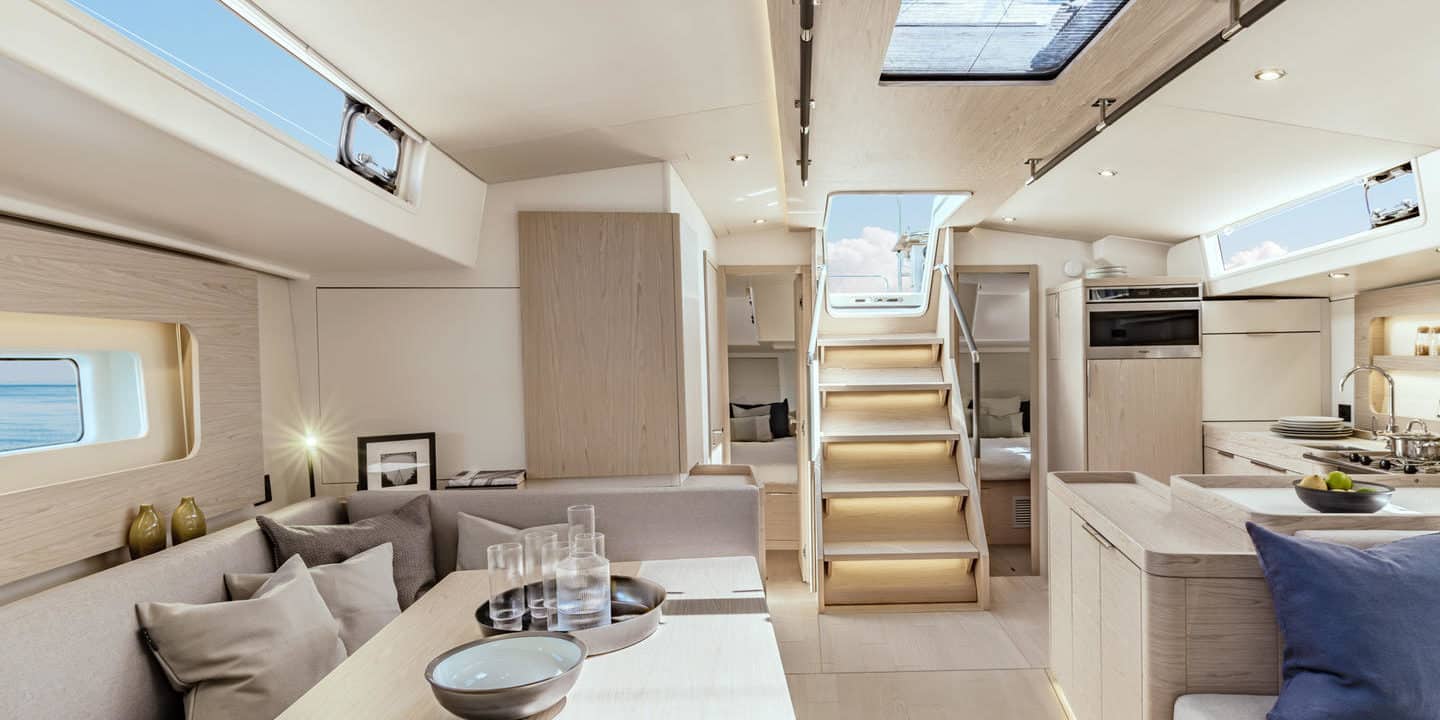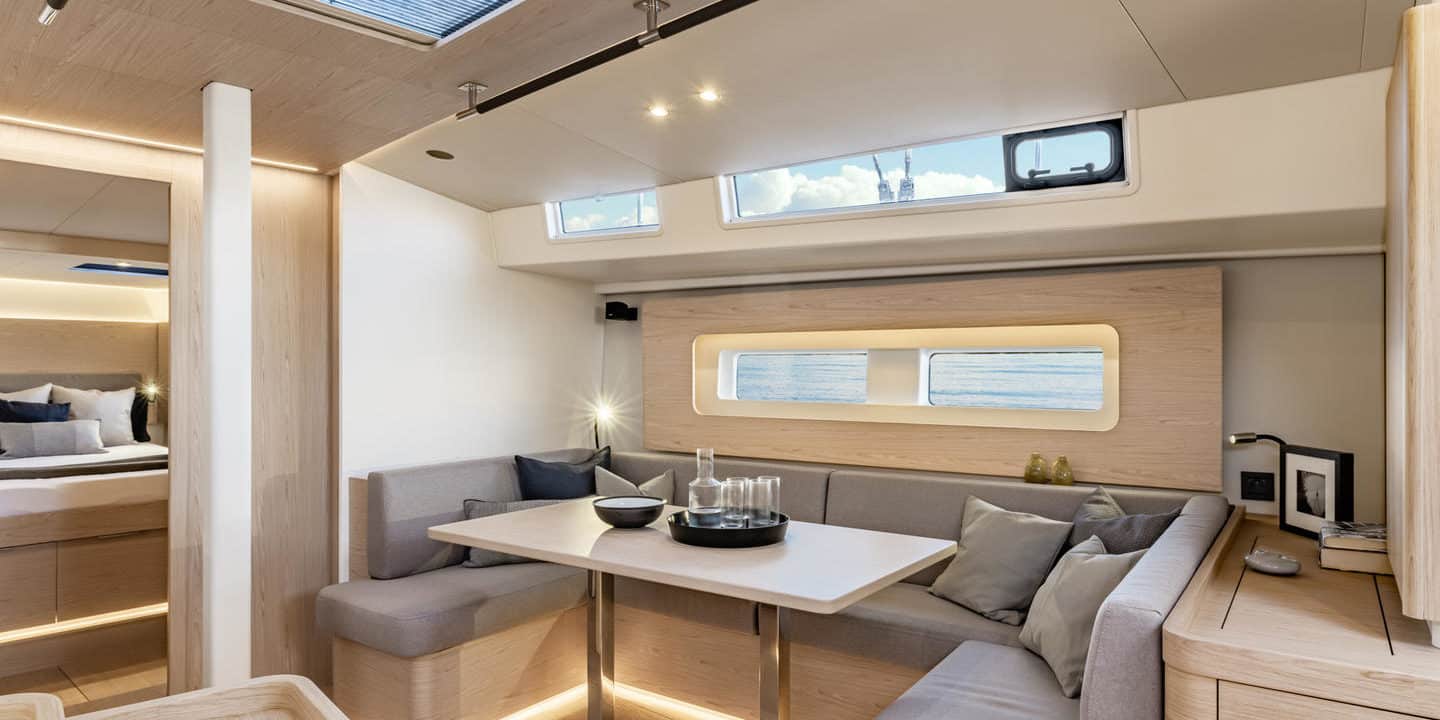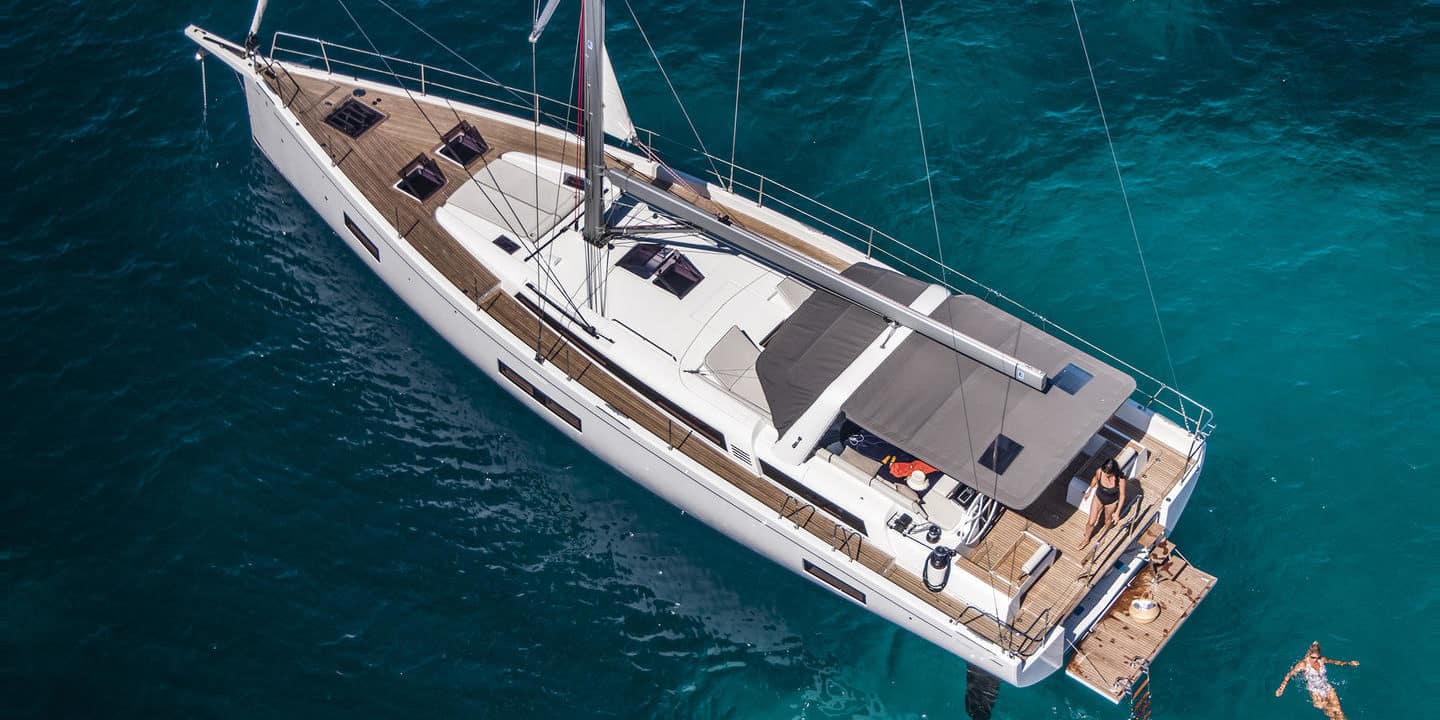 Beneteau Oceanis Yacht 54
Price : upon request
DIMENSIONS - 15.98 M X 5.00 M
MOTORISATION : YANMAR DIESEL ENGINE 110 HP
FUEL TANK CAPACITY : 400 L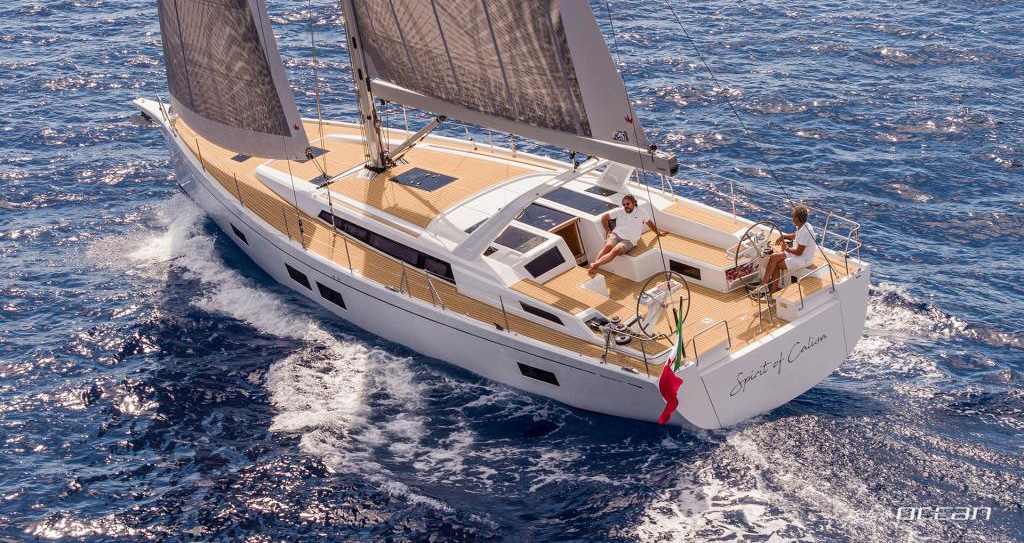 Grand Soleil GS 52
Price : upon request
DIMENSIONS - 17.05 M X 4.90 M
CHOICE OF ENGINES
LONG CRUISE LINE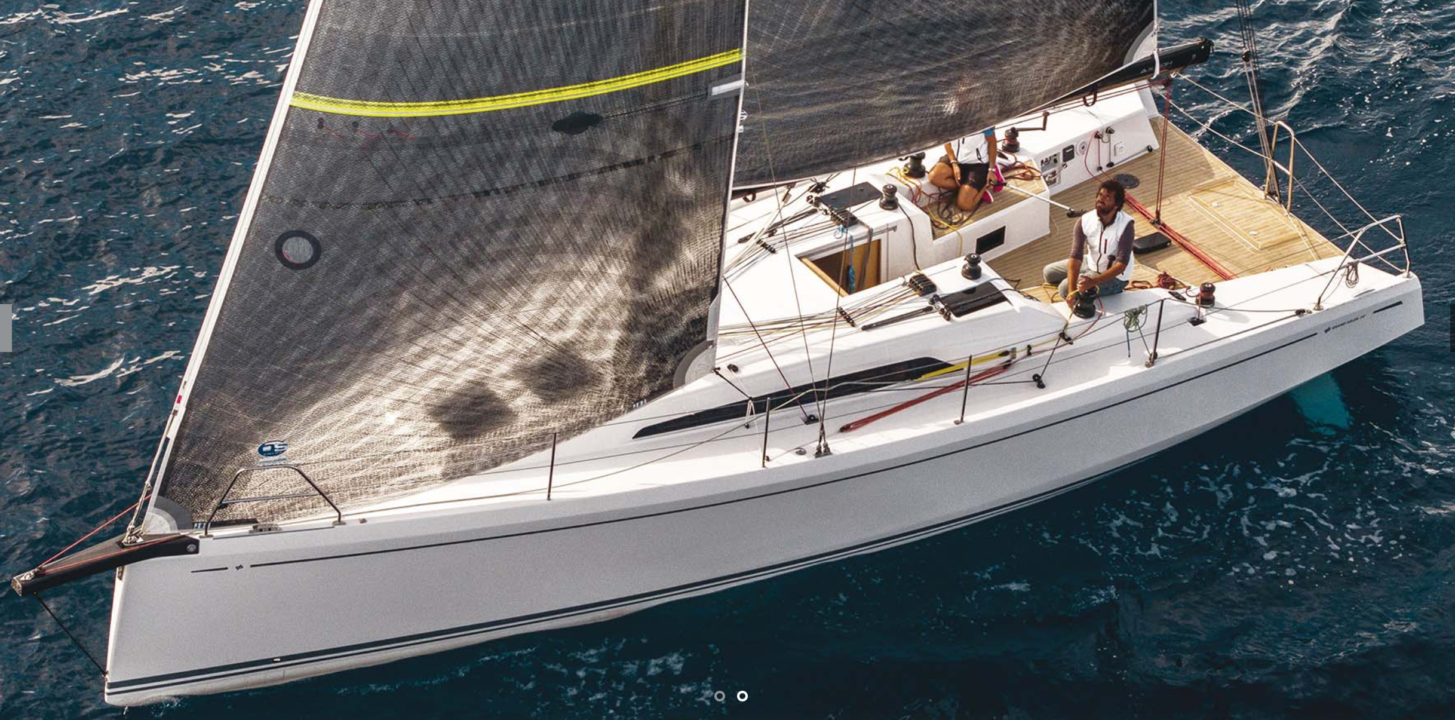 Grand Soleil GS 34
Price : upon request
DIMENSIONS - 10.70 M X 3.60 M
CHOICE OF ENGINES
PERFORMANCE CRUISE LINE