Azimut
Azimut is a world-renowned brand in the luxury yacht industry, offering innovative designs, exceptional performance, and superior craftsmanship. Their focus on creating functional and beautiful yachts has made them a top choice for sailors seeking the ultimate sailing experience.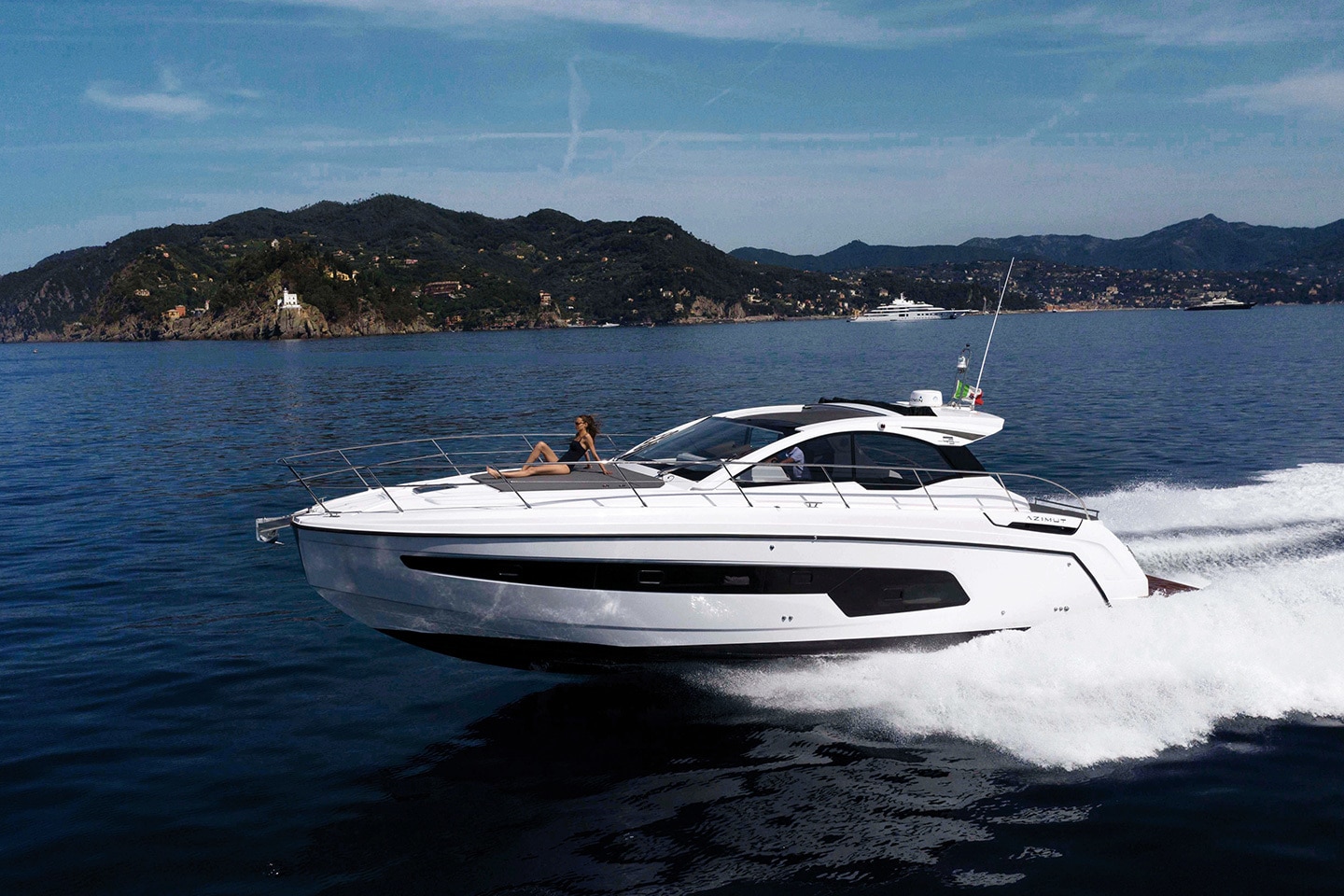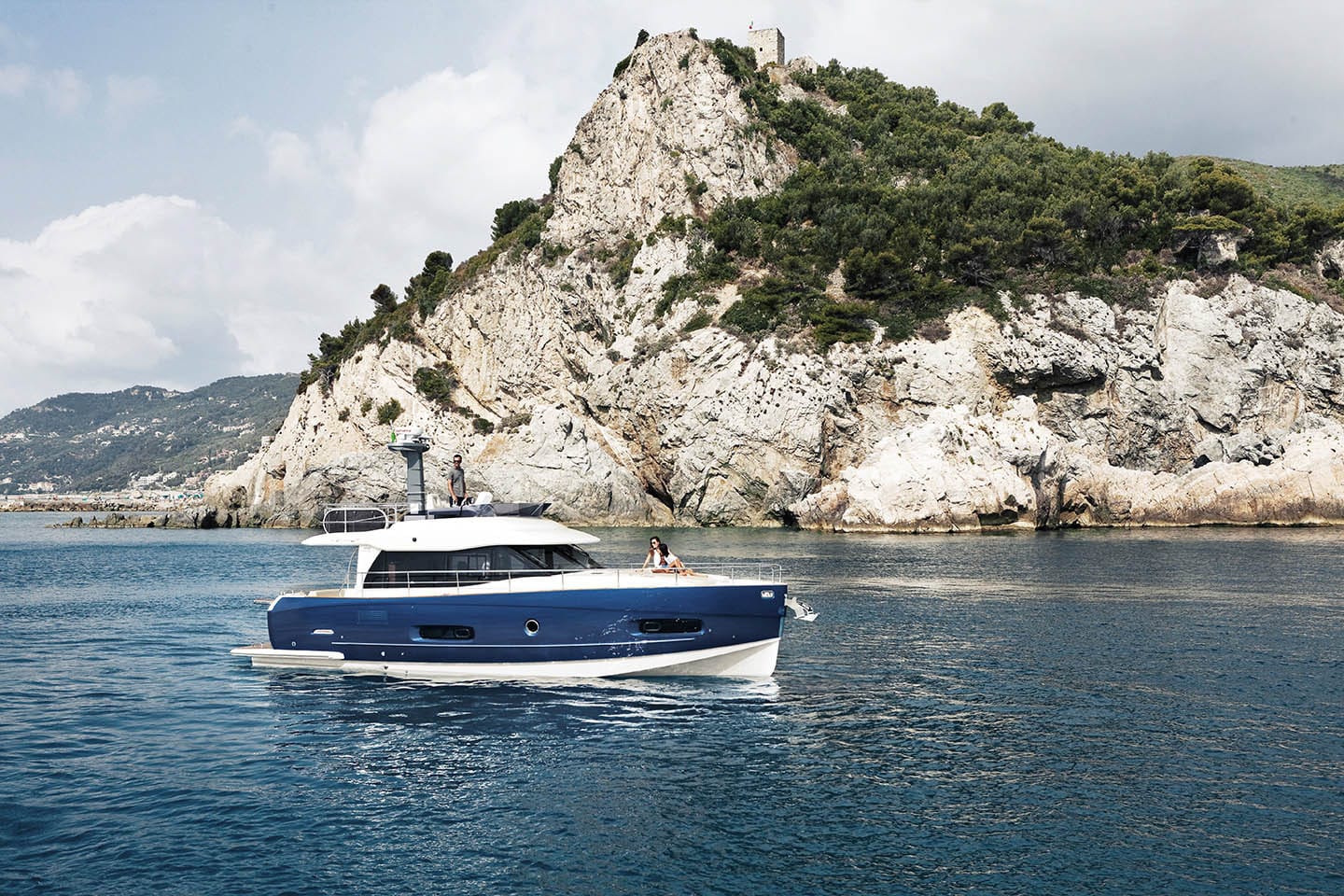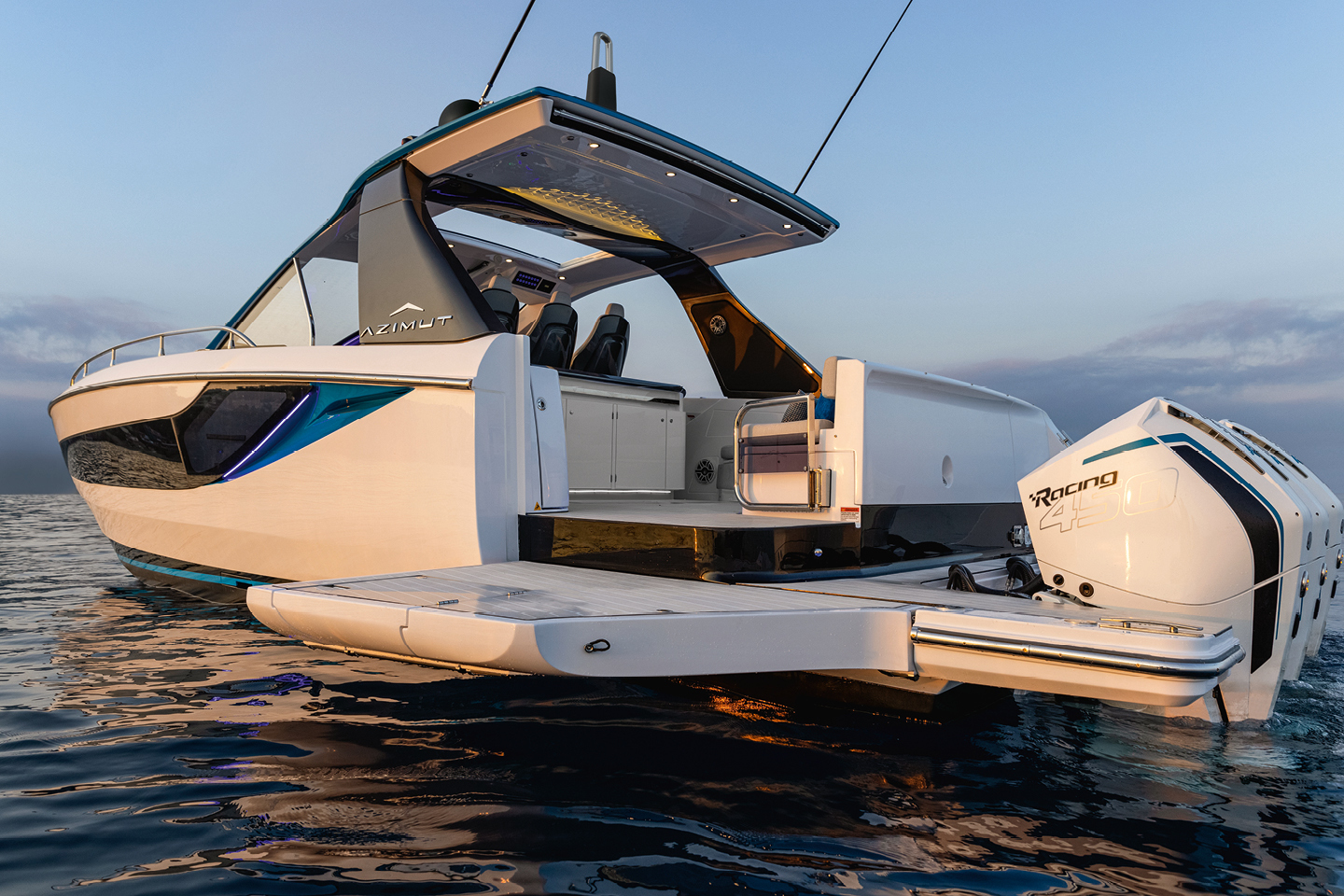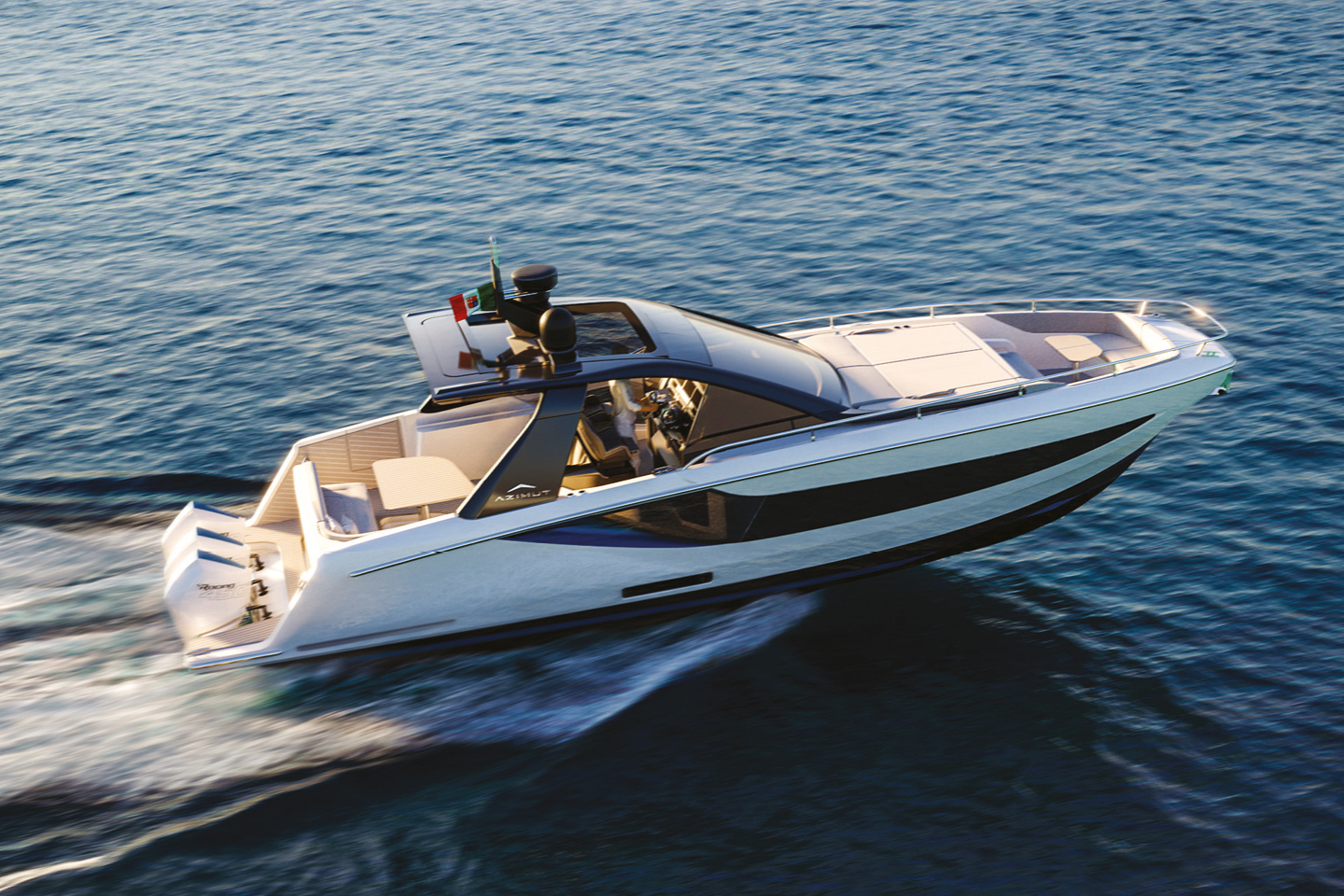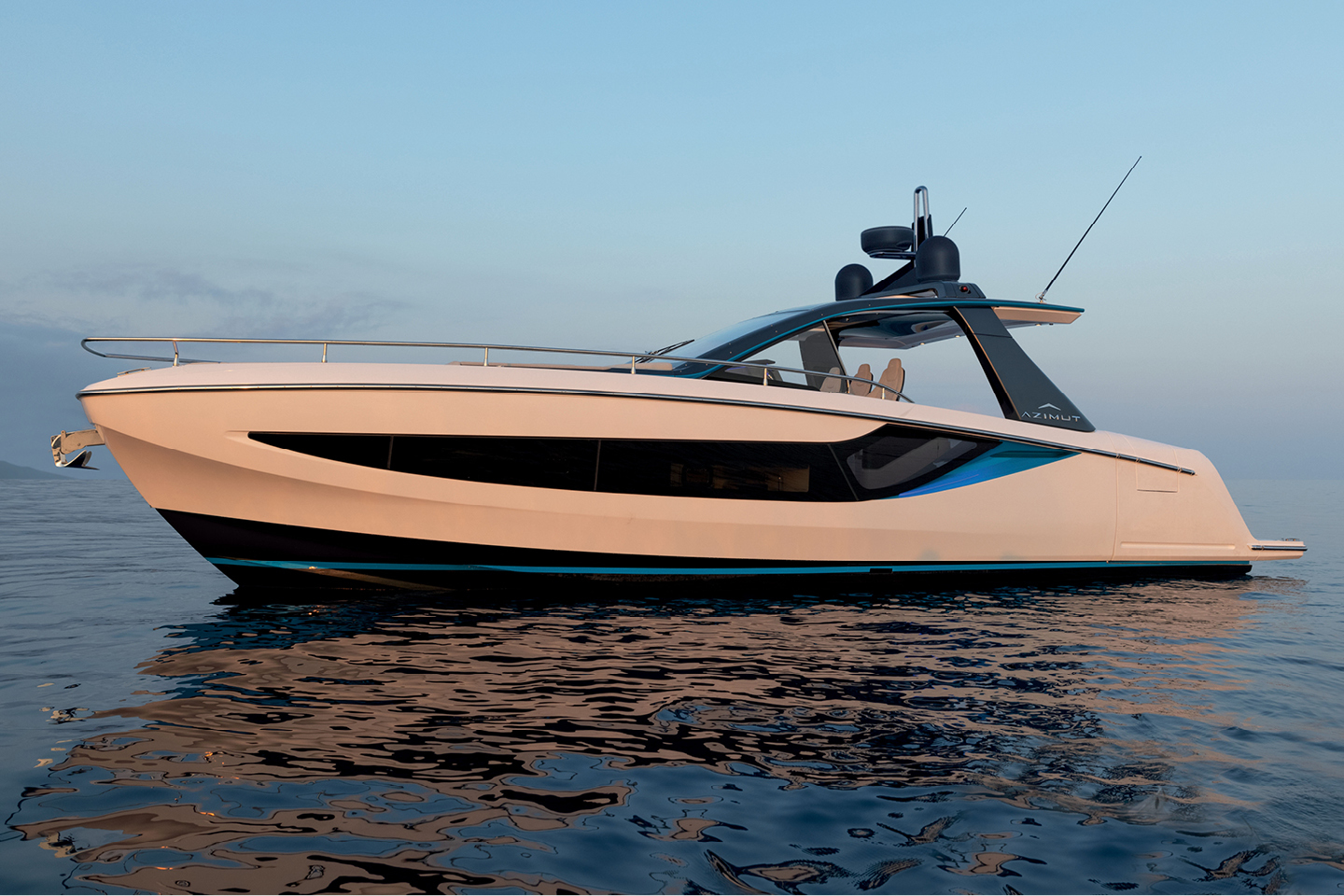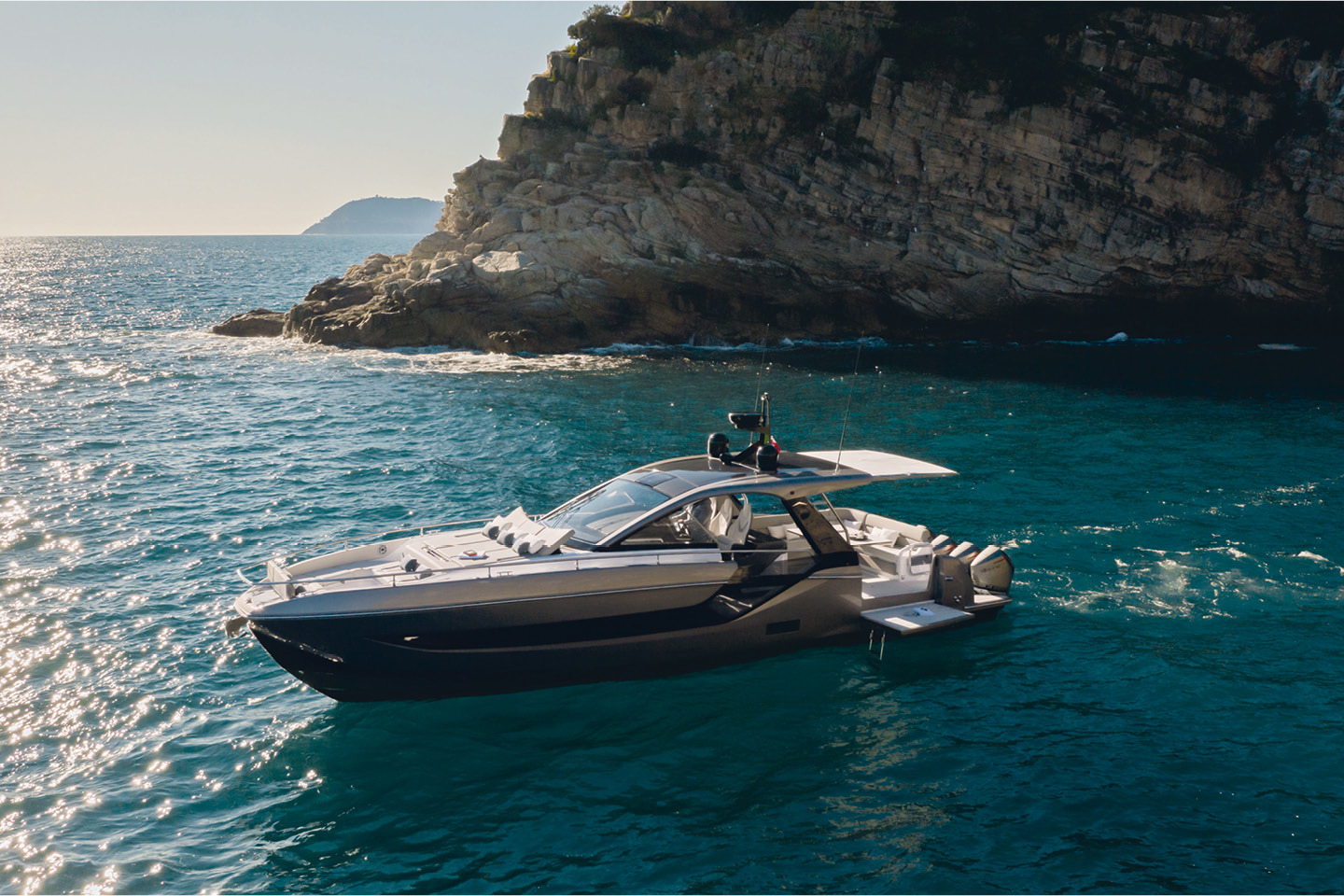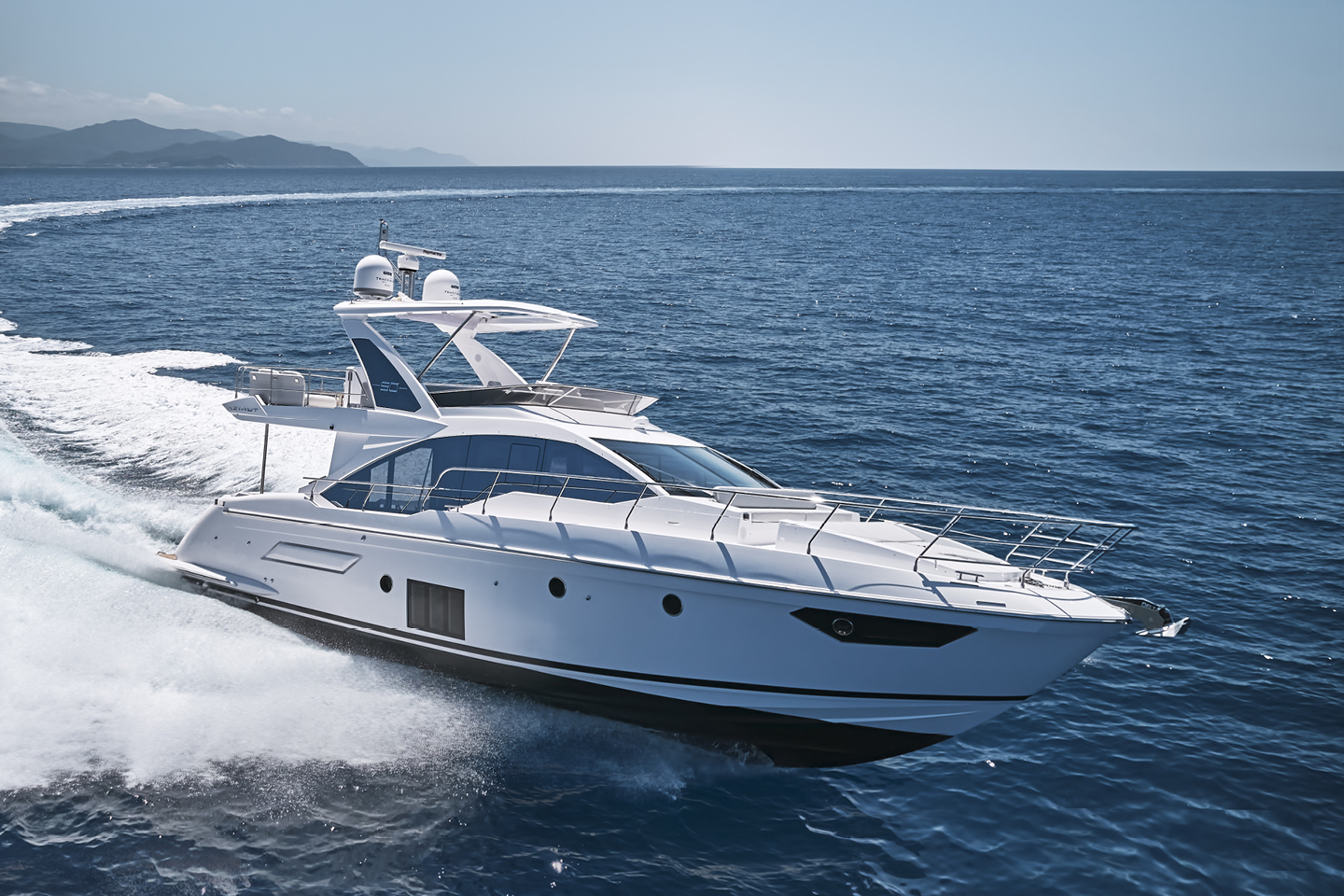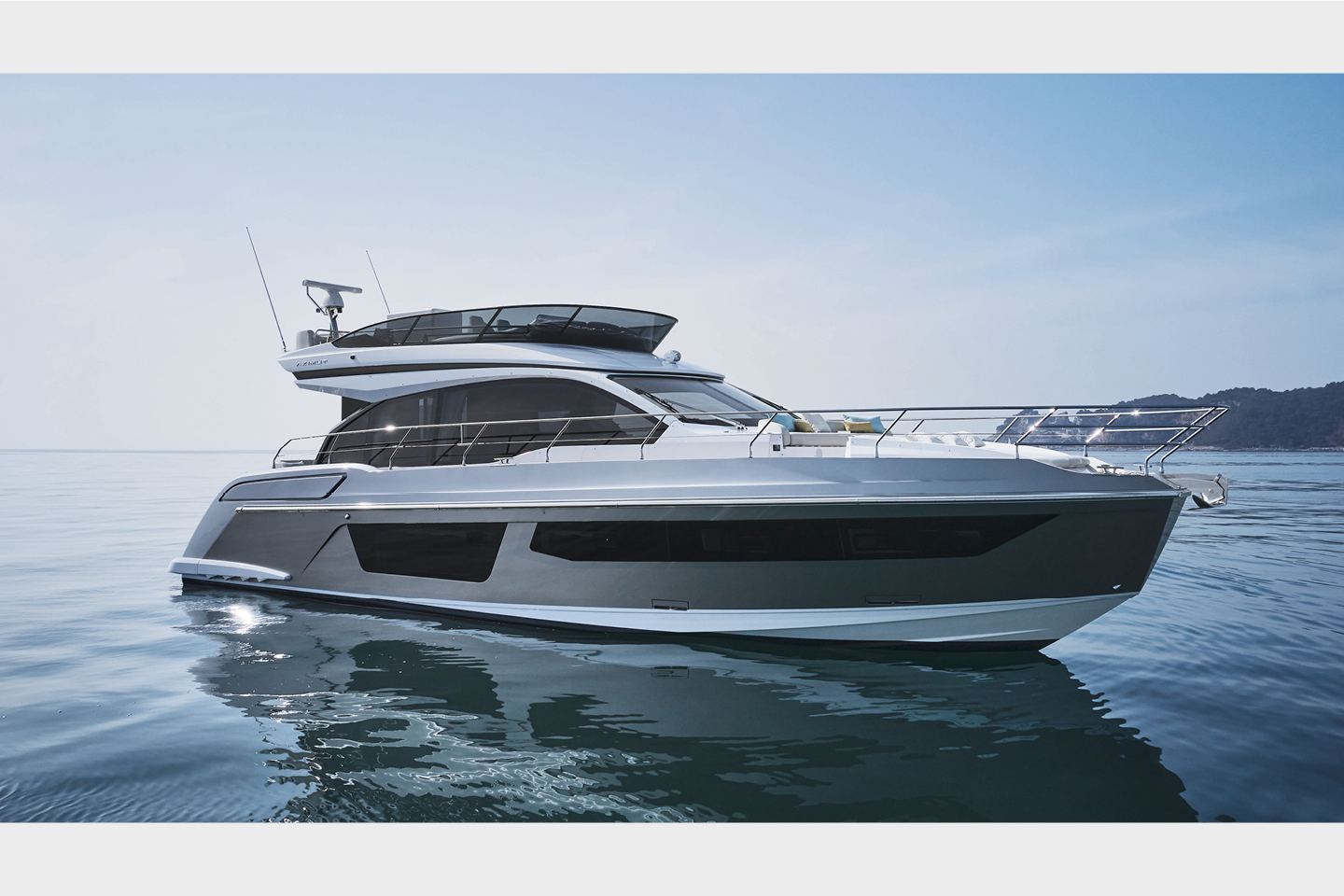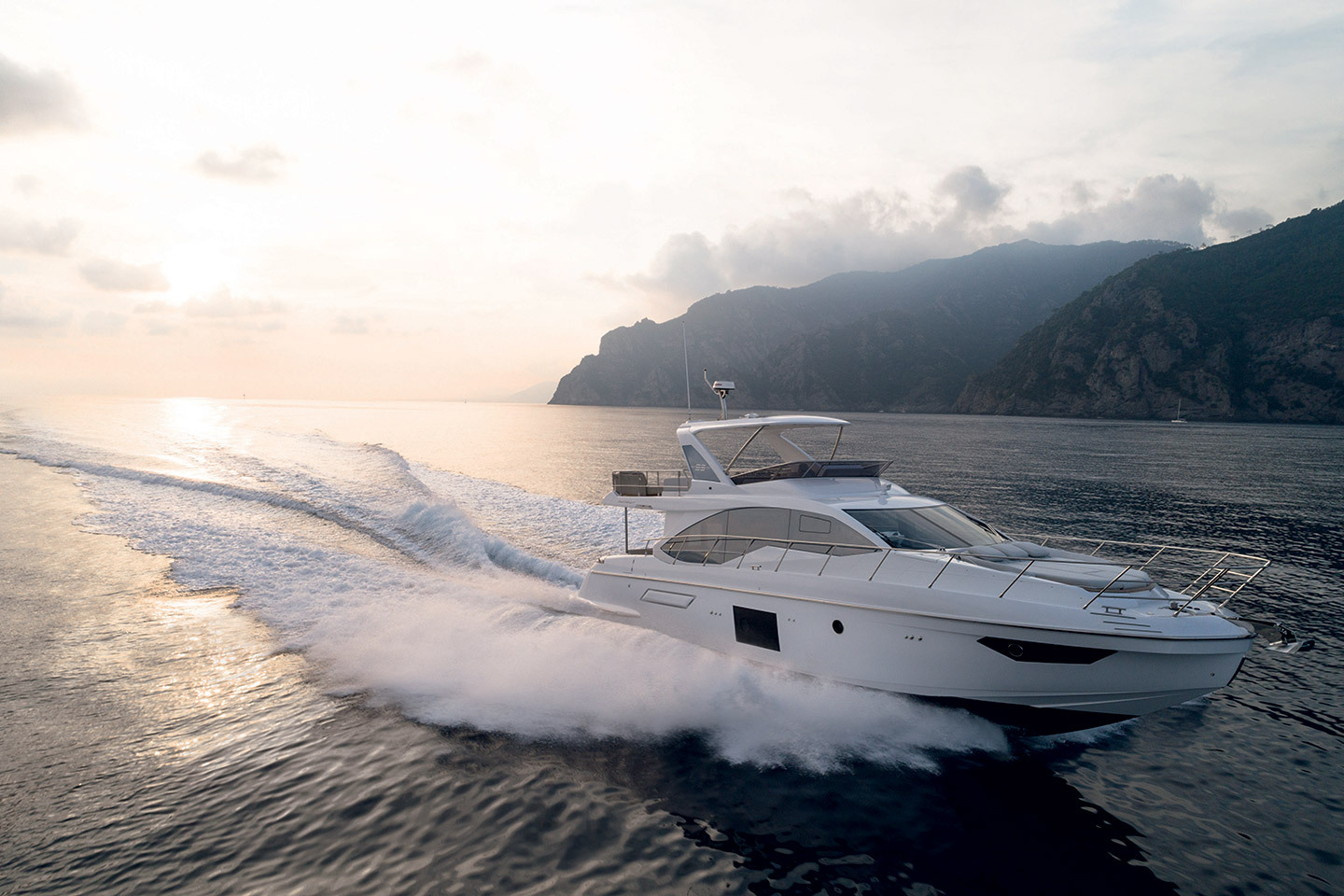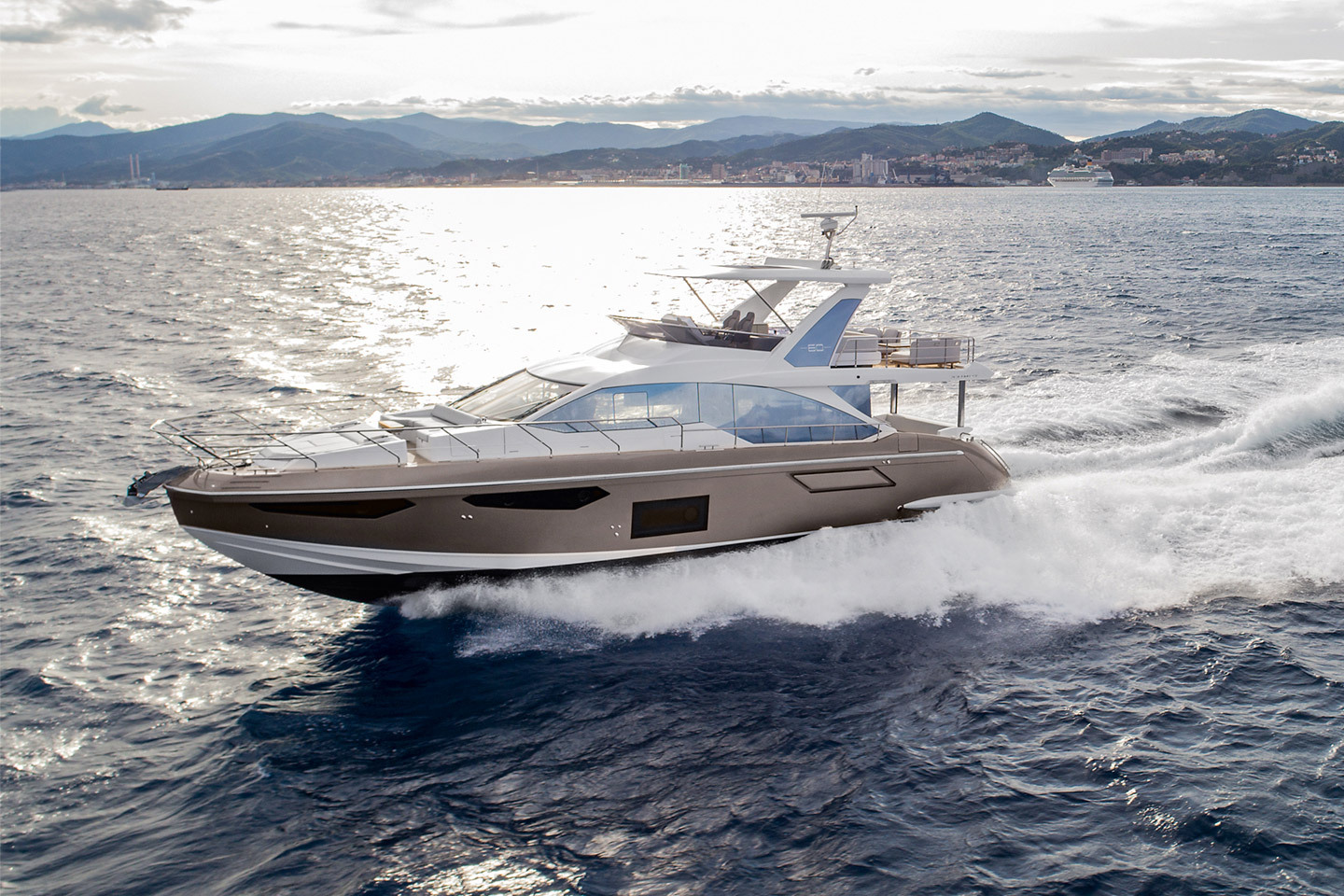 Azimut yachts are designed by talented naval architects, featuring sleek lines that are both elegant and aerodynamic. They are built with the highest quality materials, ensuring durability and reliability in even the most challenging sailing conditions. With a strong emphasis on performance, Azimut yachts are also fast, agile, and easy to maneuver, making them ideal for both novice and experienced sailors.
Azimut yachts are not only functional, but they also offer exceptional comfort and luxury. Every aspect of the interior is designed with meticulous attention to detail, providing spacious cabins, comfortable seating, and modern amenities such as fully-equipped kitchens and stylish bathrooms.
At Geneva Boats, we offer a wide selection of Azimut yachts, along with top-notch sales and technical support. Our team of experienced professionals can help you find the perfect Azimut yacht to meet your needs, and our skilled technicians can provide expert service and maintenance to keep your yacht in top condition.
Contact us!
Don't hesitate to contact us, we are available 7/7 - 12/24
Whether you're looking for a yacht for leisurely cruises or to sail around the world, Azimut yachts offer an unparalleled sailing experience that is both exhilarating and comfortable. Contact us today to learn more about our selection of Azimut yachts and start your journey to the water in style and luxury
Back to boats