Cobalt
Cobalt is a leading brand in the boating industry, renowned for its superior craftsmanship, innovative design, and exceptional performance. With a focus on luxury and innovation, Cobalt boats provide an unparalleled experience for boaters who seek the best.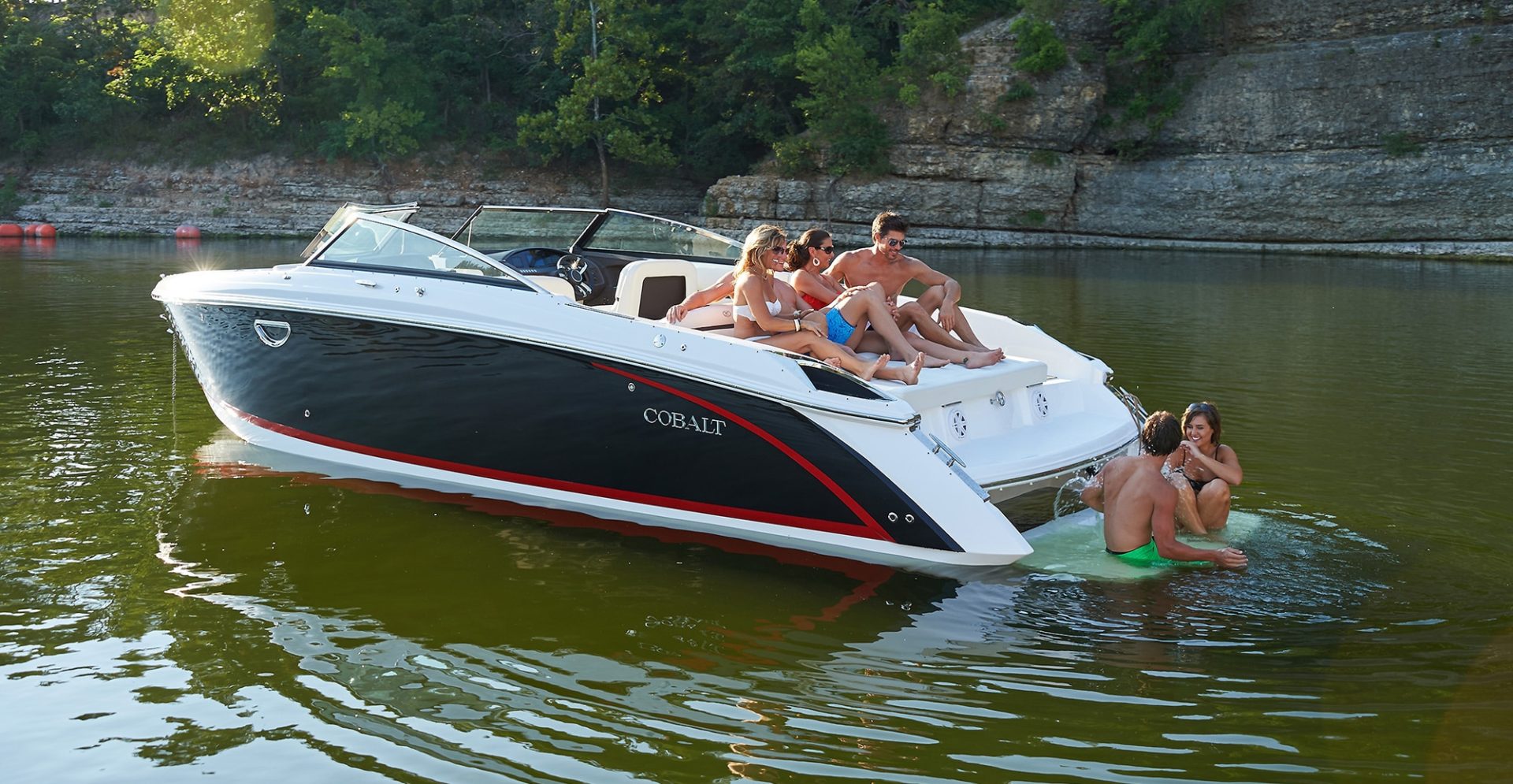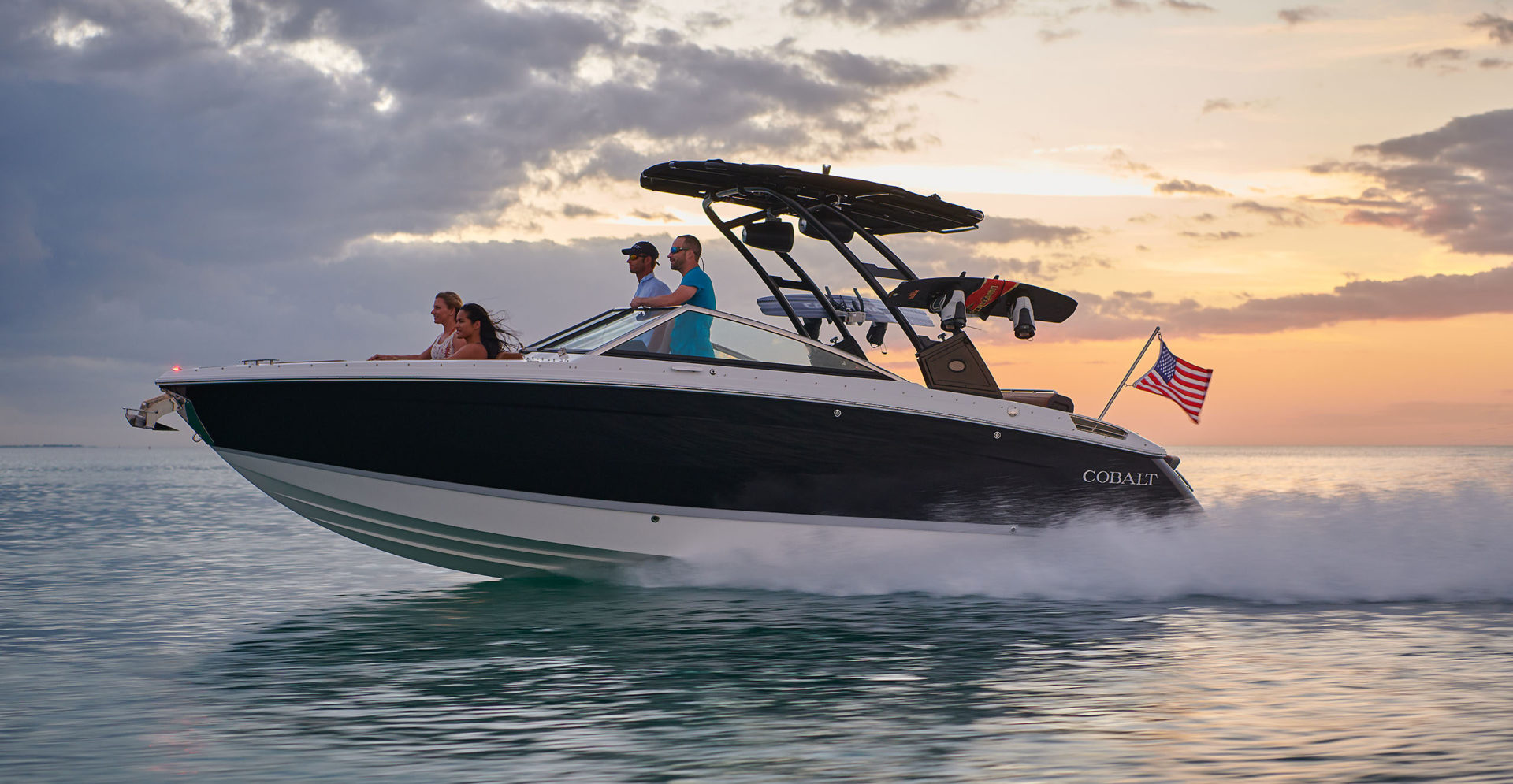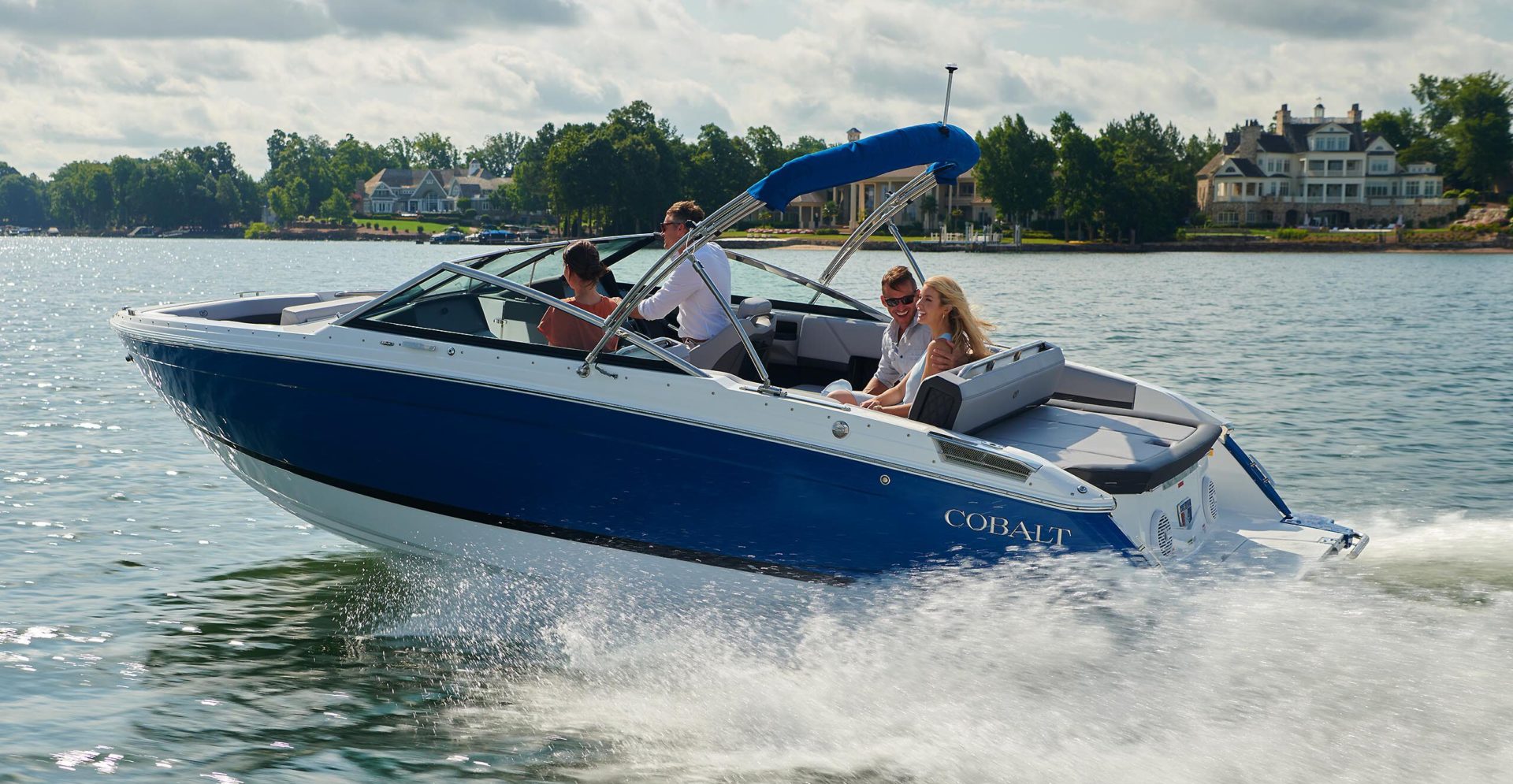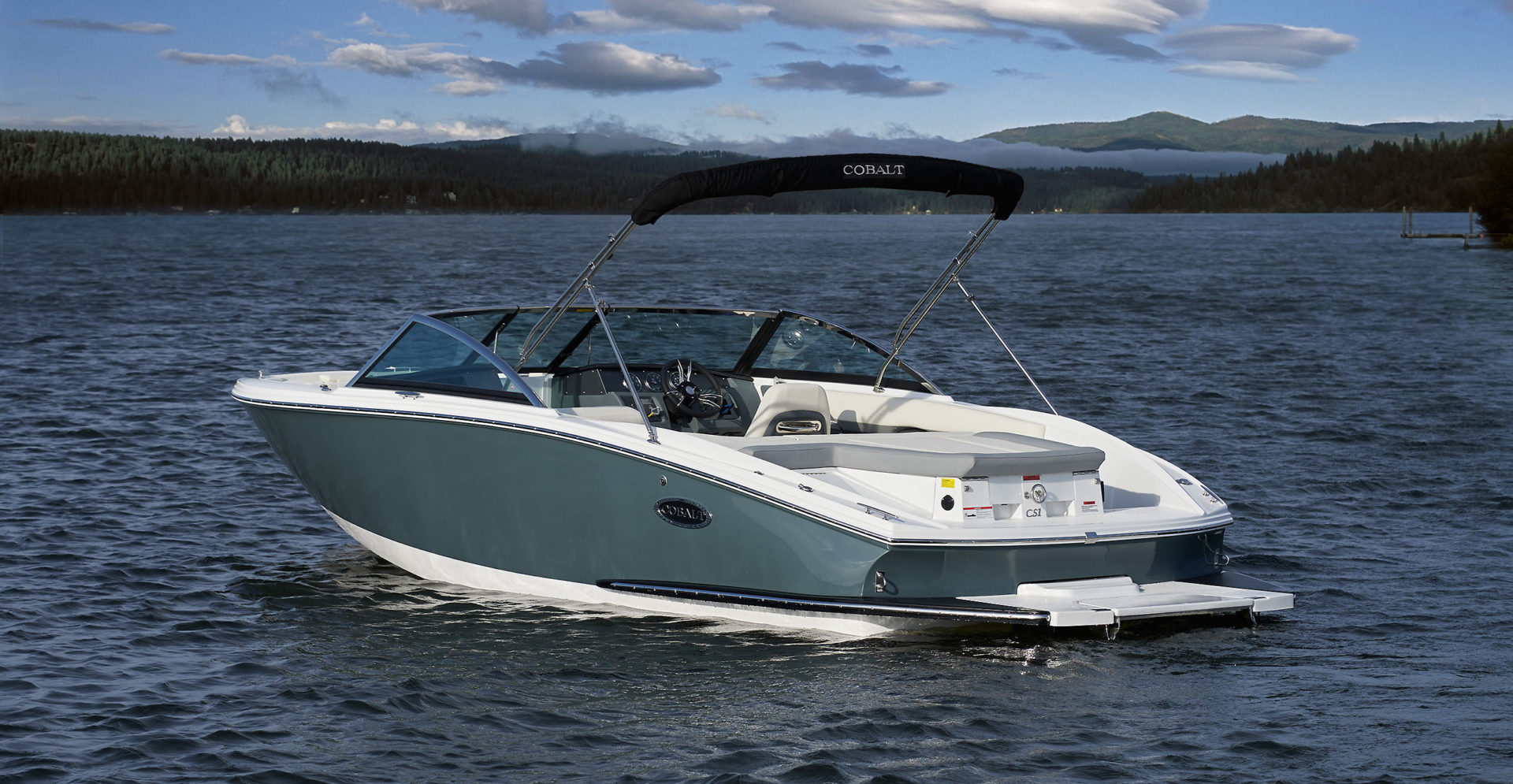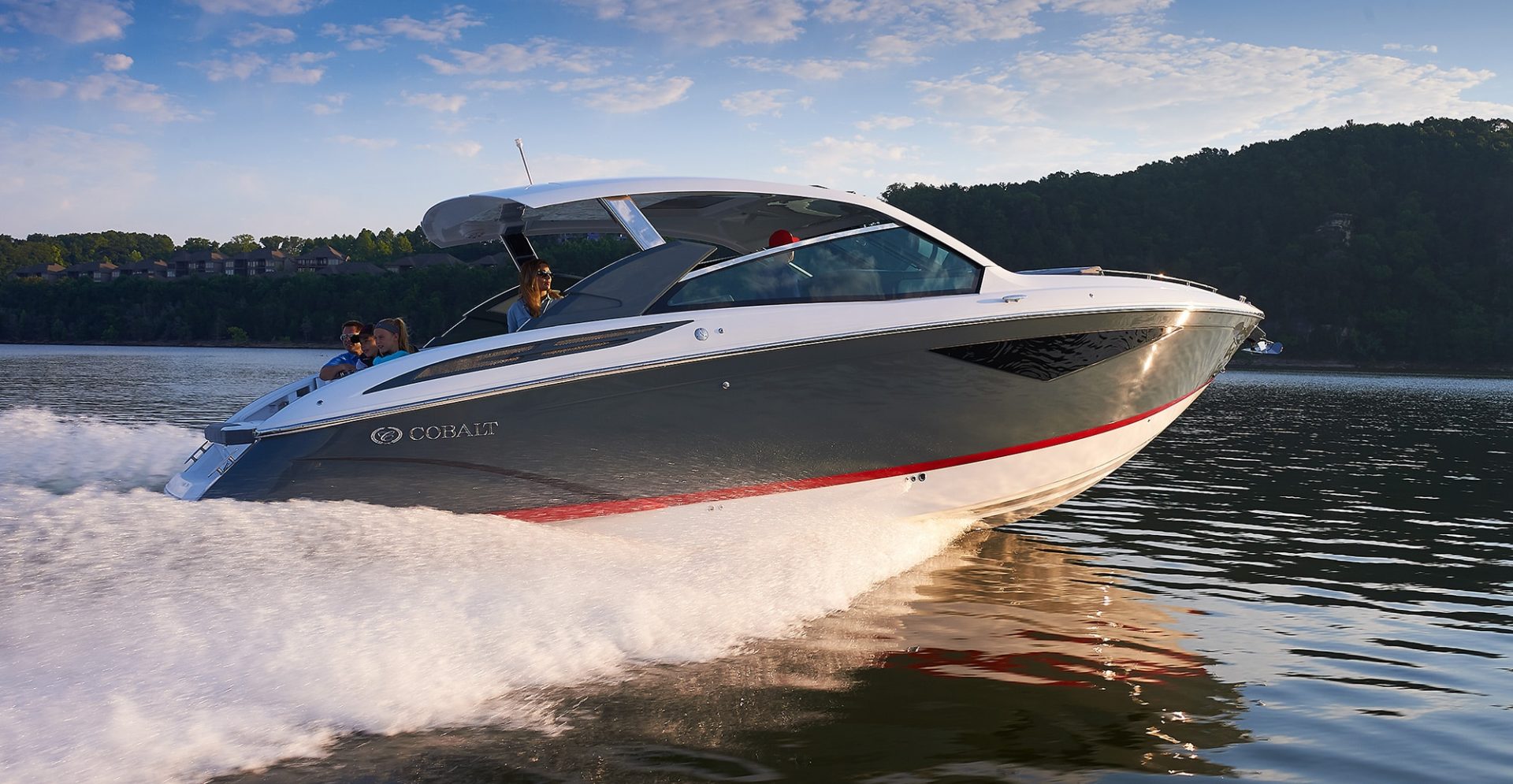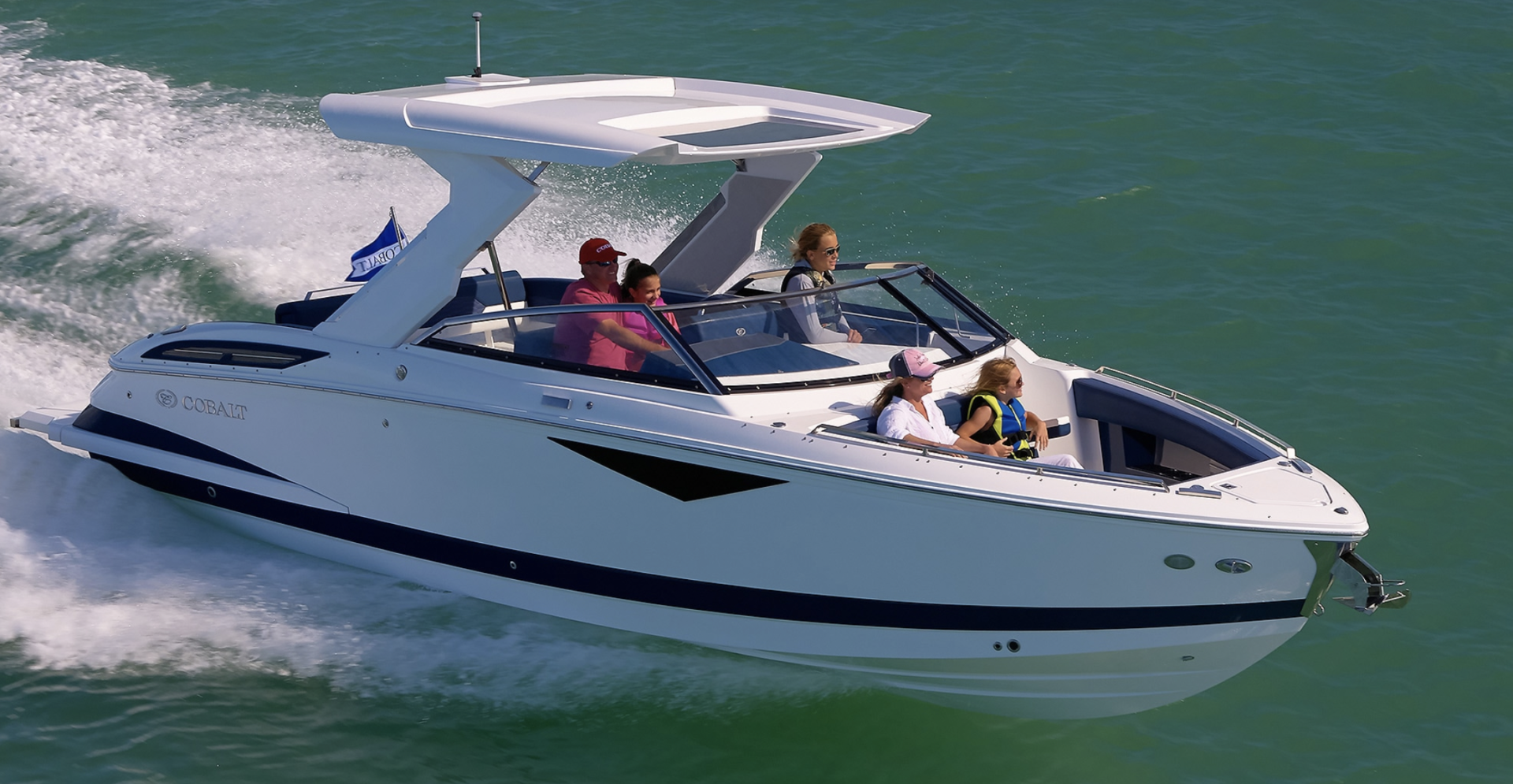 From sport boats and cruisers to yachts and wake surfers, Cobalt offers a wide range of models that cater to every boater's needs. Each boat is meticulously crafted using the latest technology and premium materials to deliver outstanding performance, comfort, and safety.
What sets Cobalt boats apart is their unmatched attention to detail and precision engineering. Every aspect of the boat, from the custom-made hardware to the hand-stitched upholstery, is designed to offer the highest levels of comfort and luxury.
Cobalt boats are also known for their exceptional performance on the water. Equipped with high-performance engines and cutting-edge hull designs, Cobalt boats offer an exhilarating and smooth ride on the water. Whether you're cruising, waterskiing, or wake surfing, Cobalt boats deliver the ultimate boating experience.
At Geneva Boats, we are proud to offer a wide selection of Cobalt boats, including popular models like the R6, R8, and A36. Our team of experienced sales professionals can help you find the perfect boat to meet your needs, and our skilled technicians can provide expert service and maintenance to keep your boat in top condition.
Contact us!
Don't hesitate to contact us, we are available 7/7 - 12/24
Whether you're an experienced boater or new to boating, Cobalt boats offer a luxury boating experience that is second to none. Contact us today to learn more about our selection of Cobalt boats and start your journey to the water with the best in boating experiences.
Back to boats