Grandezza
Grandezza is a luxury boat brand that stands out for its elegant design, exceptional performance, and superior quality comfort. Each Grandezza boat is handcrafted with meticulous attention to detail, using high-quality materials to provide an unparalleled boating experience.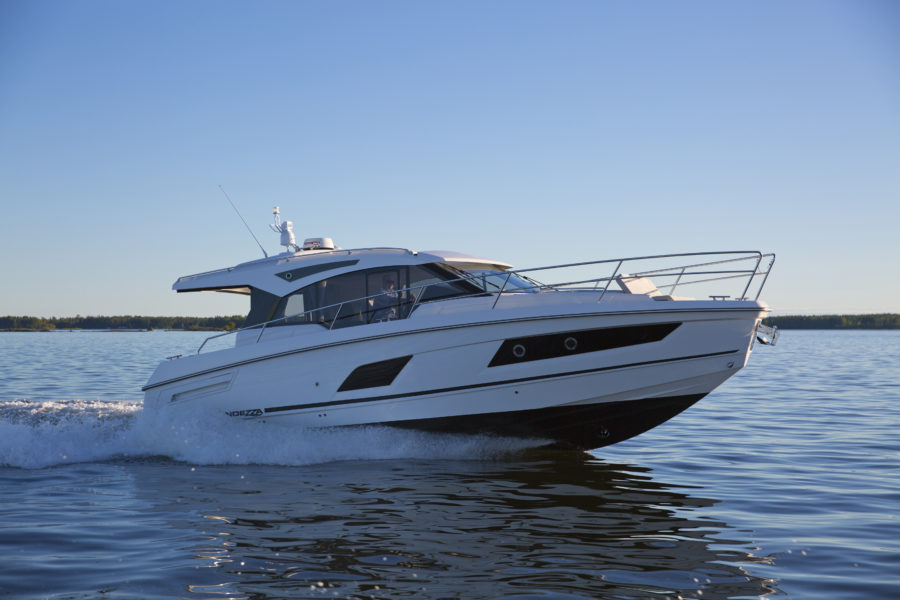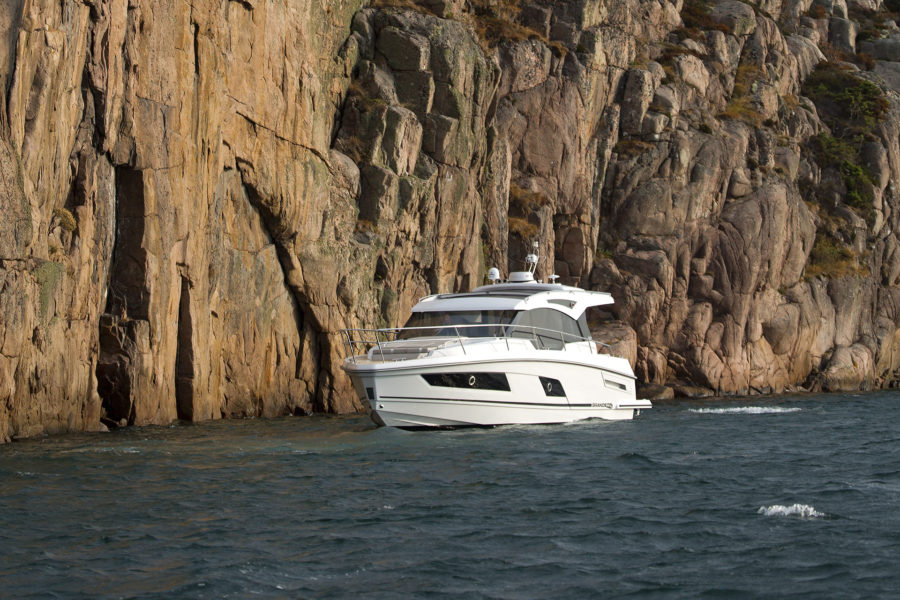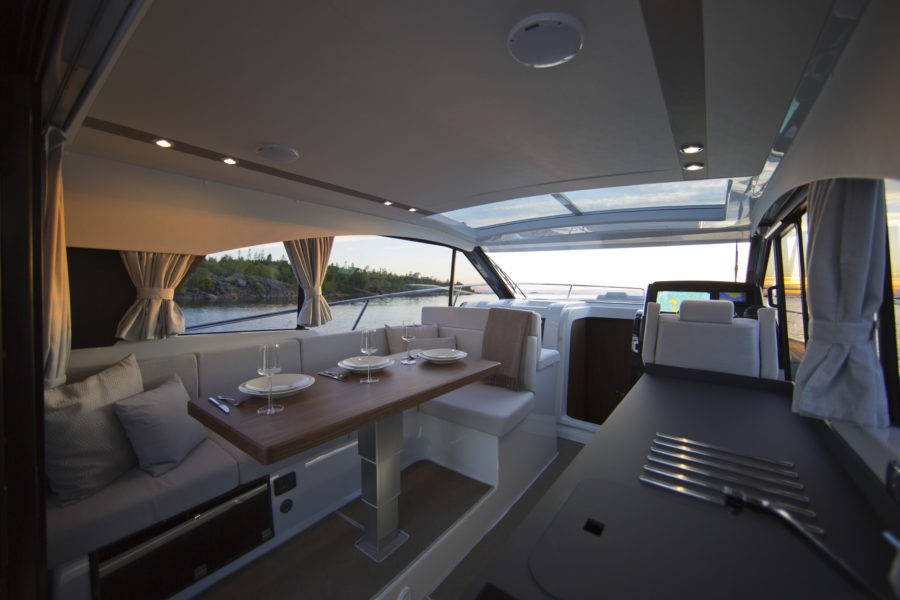 The sophisticated design of Grandezza boats is the result of a collaboration between renowned designers and experienced engineers who work together to create boats that combine aesthetics and functionality. Grandezza boats feature sleek lines, a slender hull, and elaborate details that give them an elegant and refined look.
The performance of Grandezza boats is also exceptional, with powerful engines and precise maneuverability. Each boat is designed to provide a smooth navigation experience and maximum speed, while also providing exceptional stability and safety.
Comfort is an absolute priority at Grandezza, with spacious interior accommodations, comfortable seating, and state-of-the-art technology to provide a relaxed and enjoyable boating experience. Grandezza boats are equipped with all modern amenities, including high-quality entertainment systems, well-equipped kitchens, and elegant bathrooms.
At Geneva Boats, we take pride in offering a wide selection of Grandezza boats, as well as expert sales and service support. Our team of experienced professionals can help you find the perfect Grandezza boat to meet your needs, and our qualified technicians can provide expert service and maintenance to keep your boat in perfect condition.
Contact us!
Don't hesitate to contact us, we are available 7/7 - 12/24
Whether you are looking for a spacious cruising boat or a high-end fishing boat, Grandezza boats offer an exceptional boating experience with a touch of luxury. Contact us today to learn more about our selection of Grandezza boats and start your journey to the water with elegance and style.
Back to boats