Pardo
All the Pardo Yachts models are designed to bring you luxurious comfort and spacious layouts while combining performance and speed.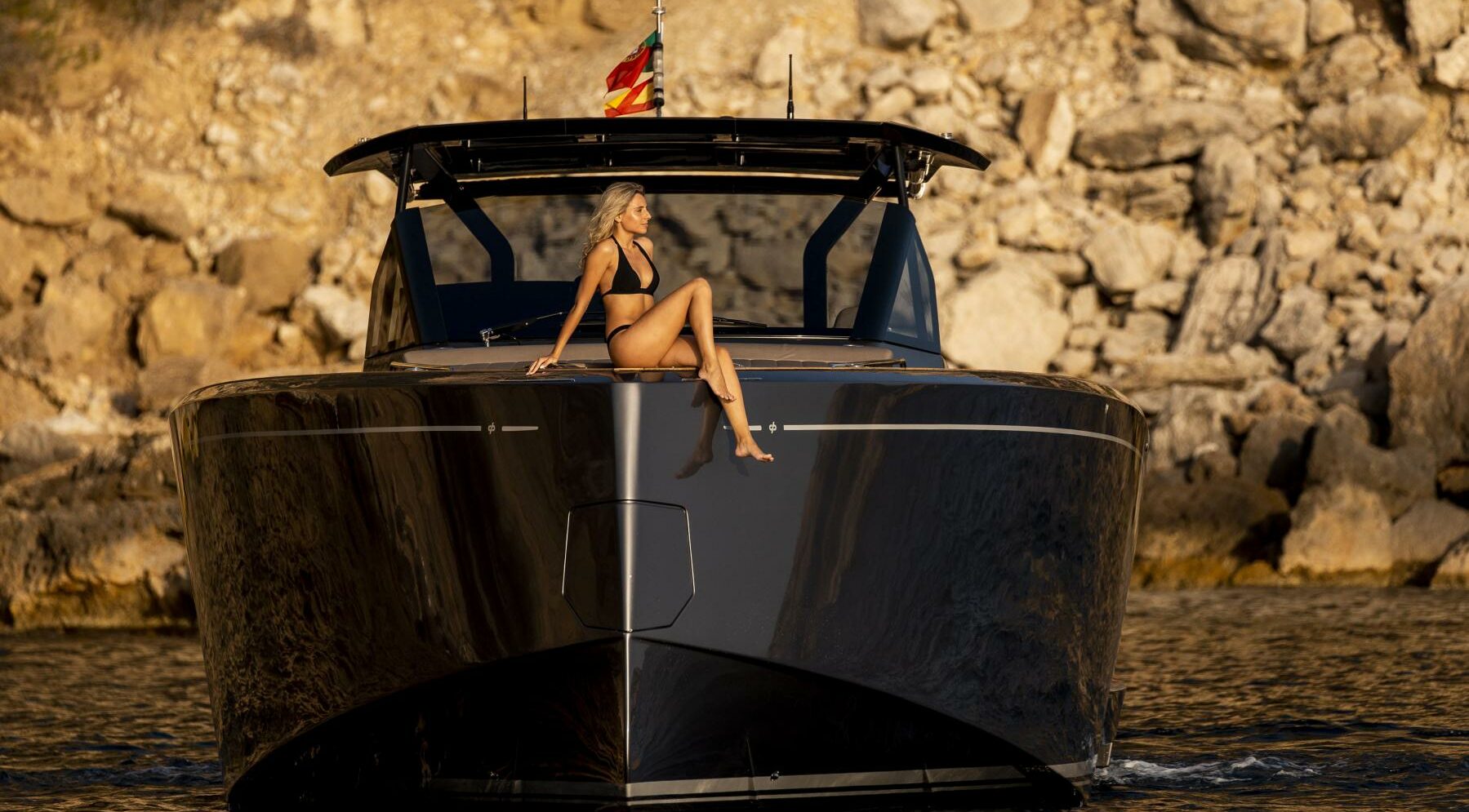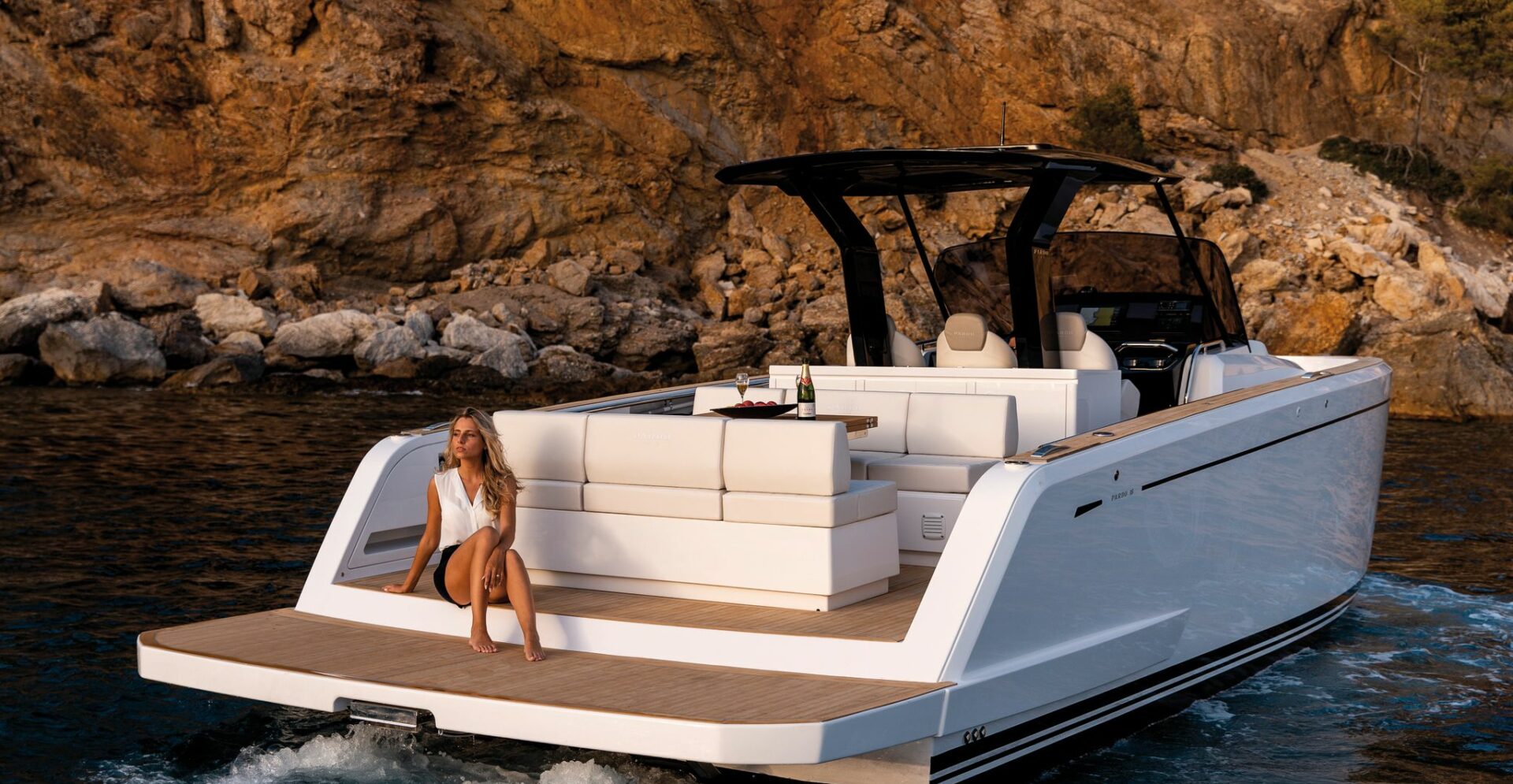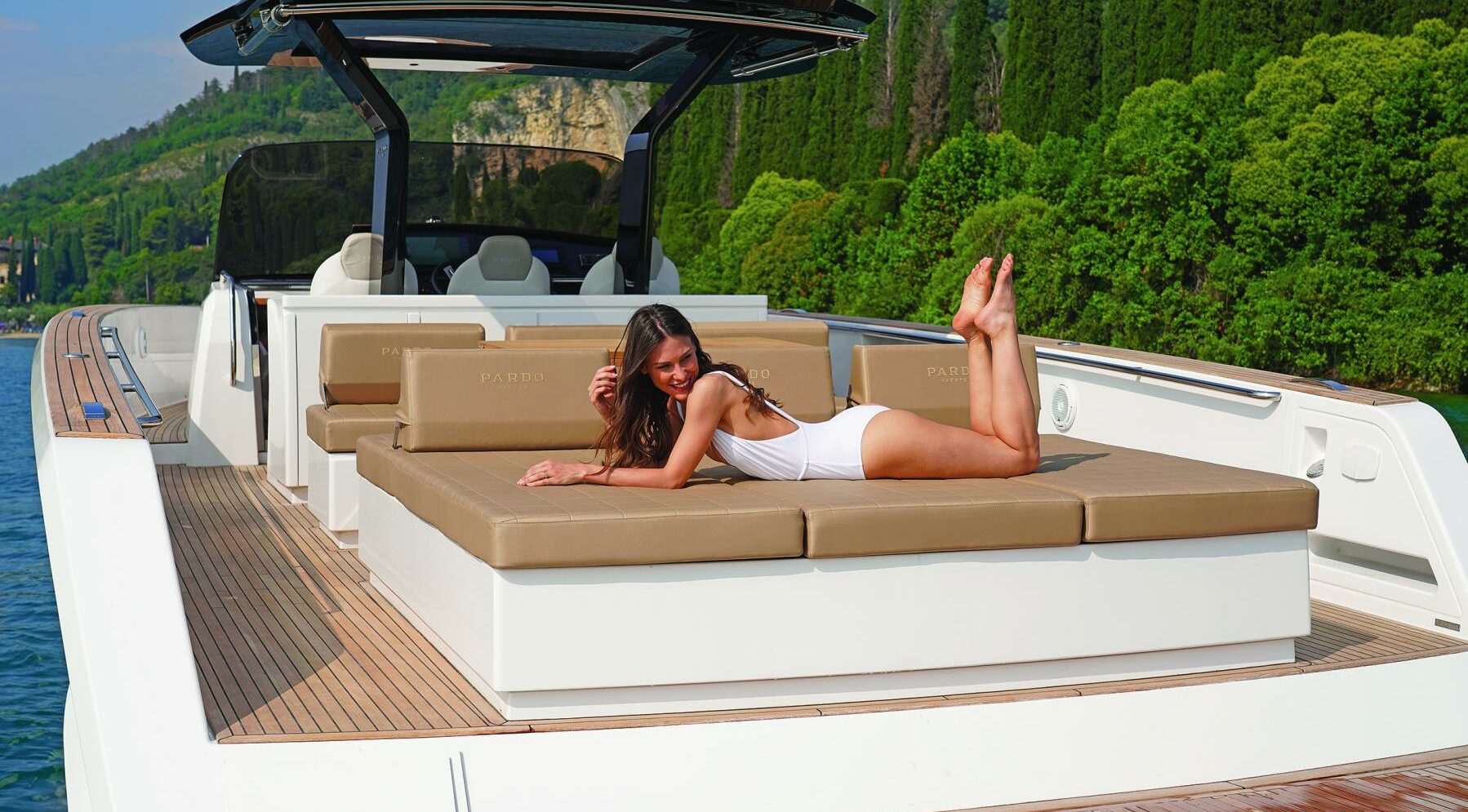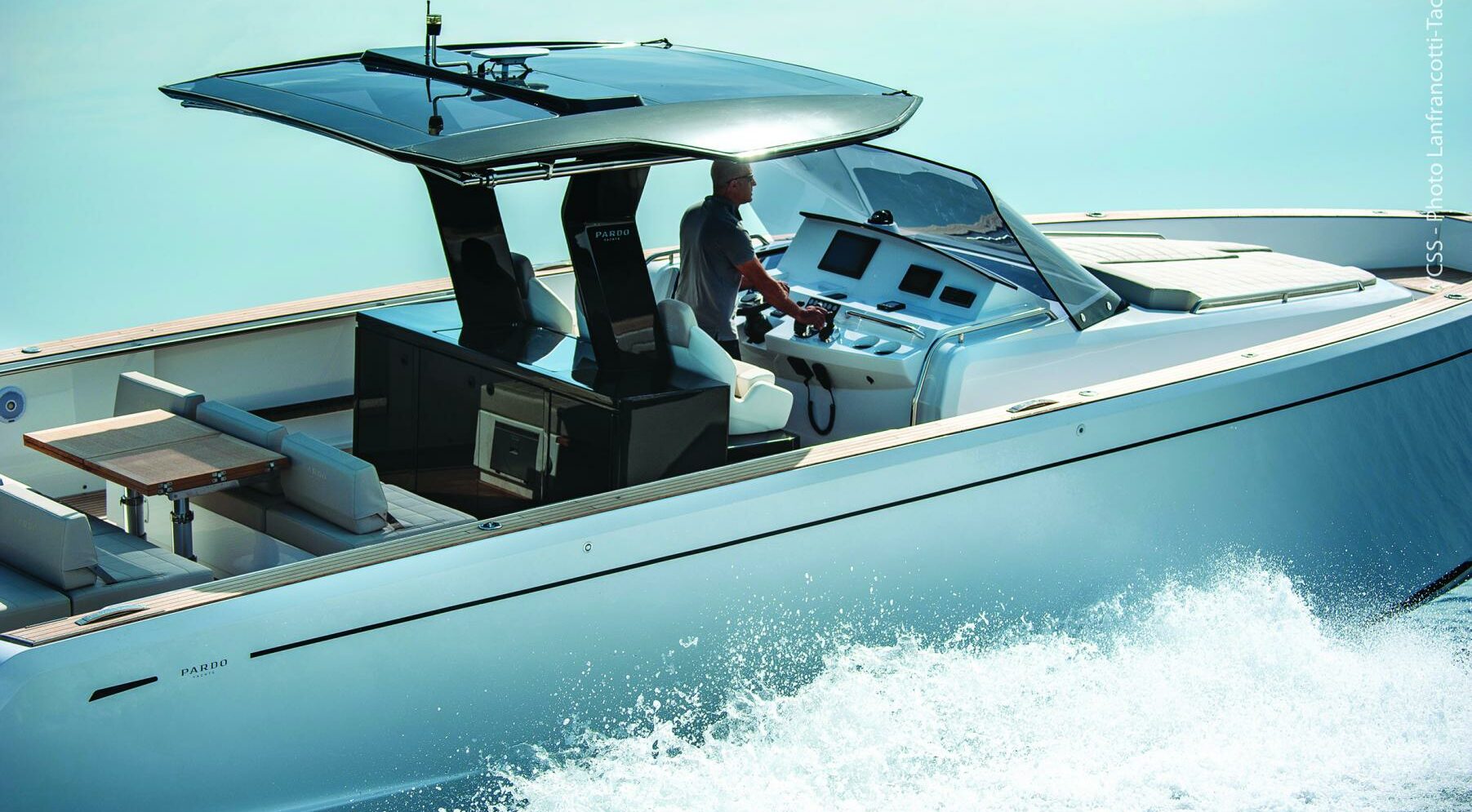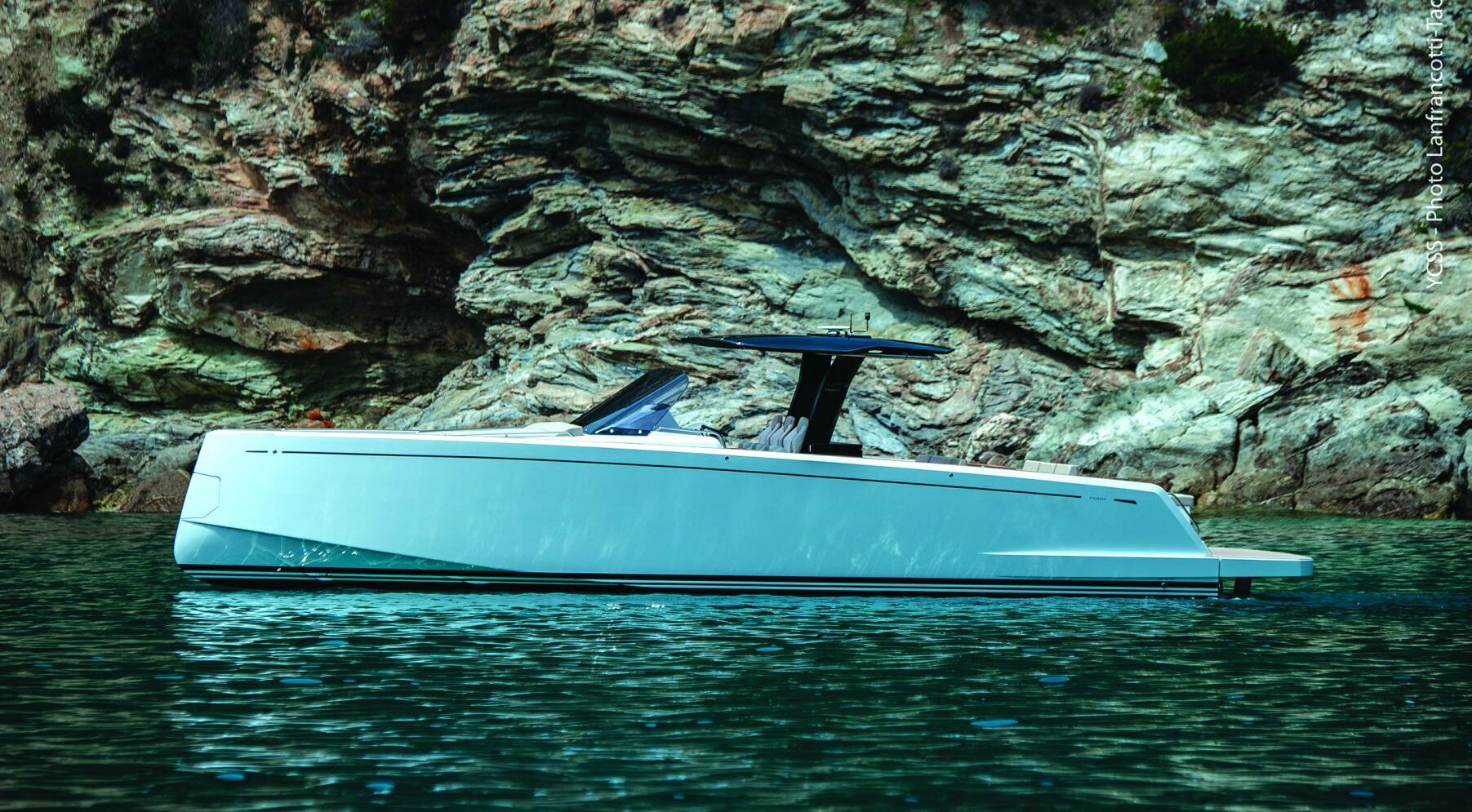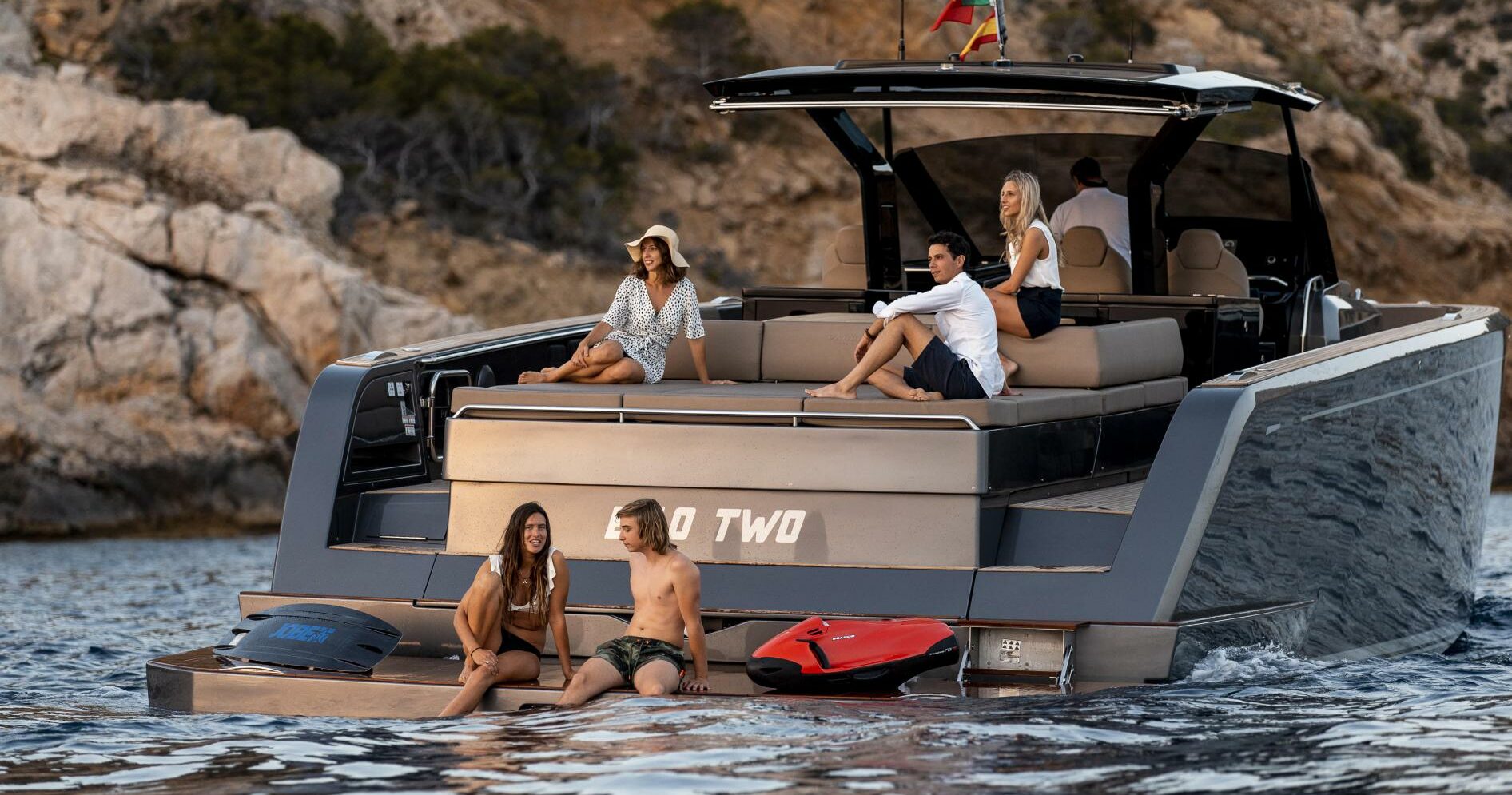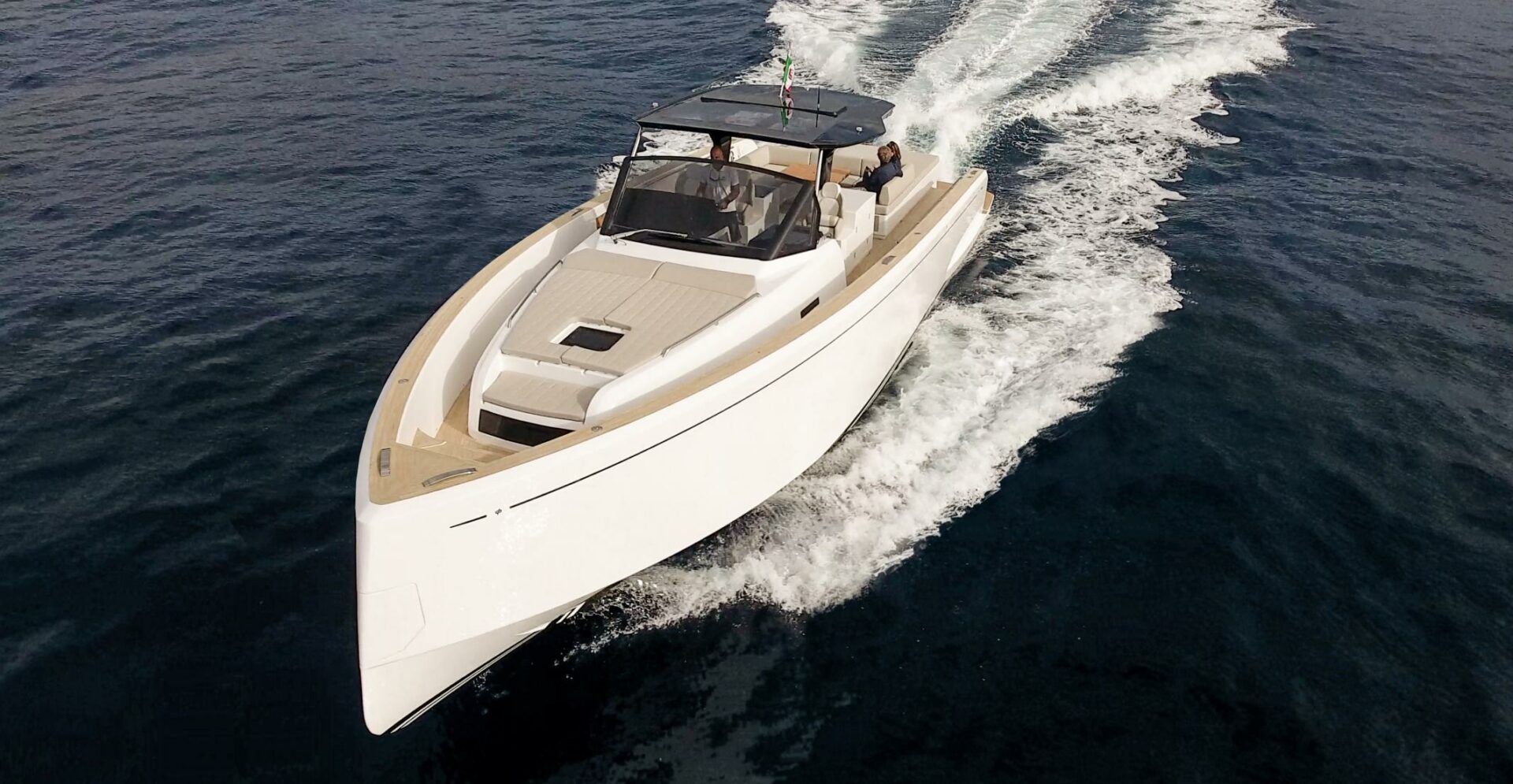 Pardo Yachts: Italian luxury and style to sail on water
For over 50 years, Pardo Yacht has been crafting motorboats that are the epitome of Italian elegance, design and high performance. These motorboats are luxuriously handcrafted — from the creation of the hull to the finishing touches — all while encompassing eco-friendly values. To safely and reliably glide on the water, Pardo Yacht is associated with Cantiere del Pardo. This Italian company provides over 40 years of experience and knowledge in producing yachts at the height of style, performance, and technology. Furthermore, this company abides by sustainable values to achieve a negative impact on eco-sustainable construction processes.
The Pardo 38
The Pardo 38 is the smallest boat, making it easily manageable. It's also the winner of the European Power Boat award in 2020. Its walk-around deck offers ease of movement, a dining/lounging area at the rear of the boat and a large sunbathing one at the front. The Pardo 38 has outboard motors, enabling you to choose its engines and the power you wish. Inside the boat, you'll find two cabins and a bathroom to prolong your time spent on the water.
The Pardo 43
A bigger boat for additional pleasure and leisure. The Pardo 43 offers the same amenities as the Pardo 38, on a bigger scale, to increase your enjoyment on board. The dining area is more extensive, and the two sunbathing loungers at the front and the back of the boat provide more room to spend time with a broader group of friends. Inside, you'll also find spacious and highly luxurious cabins with bathrooms. The inboard Volvo engines were moved forward to offer greater stability thanks to their improved centre of gravity. Thanks to their strategic location within the boat, they consume less fuel without compromising speed, as it prevents the bow from lifting.
The Pardo 50
Thanks to the Pardo 50, Pardo Yachts established itself as the new leader of the Made in Italy motorboats sector. Designed with a walk-around deck like the other models, the onboard space will quickly sway you. The deck offers multiple lounging and dining areas that can host as many as 16 people. In addition, the inside cabins have higher ceilings and more space, so you'll feel more at home than on a boat.
Contact us!
Don't hesitate to contact us, we are available 7/7 - 12/24
If you're interested in Pardo Yachts, we would be pleased to assist you through purchasing, customization, and registration. Our long-standing relationship with Pardo Yachts will give you access to the best services and will make the process pleasurable until you can enjoy sailing the waters with your new Pardo Yacht.
Back to boats