Saxdor
The experience, passion, and know-how of Saxdor Yachts' founder are the driving forces behind this Finish motorboat brand, produced in Poland. Saxdor Yachts has created a place in the boat market and countless waves since it launched in 2020.
Saxdor Yachts is not the first boat brand that its founder has created. This brand is the result of many years of experience and innovation.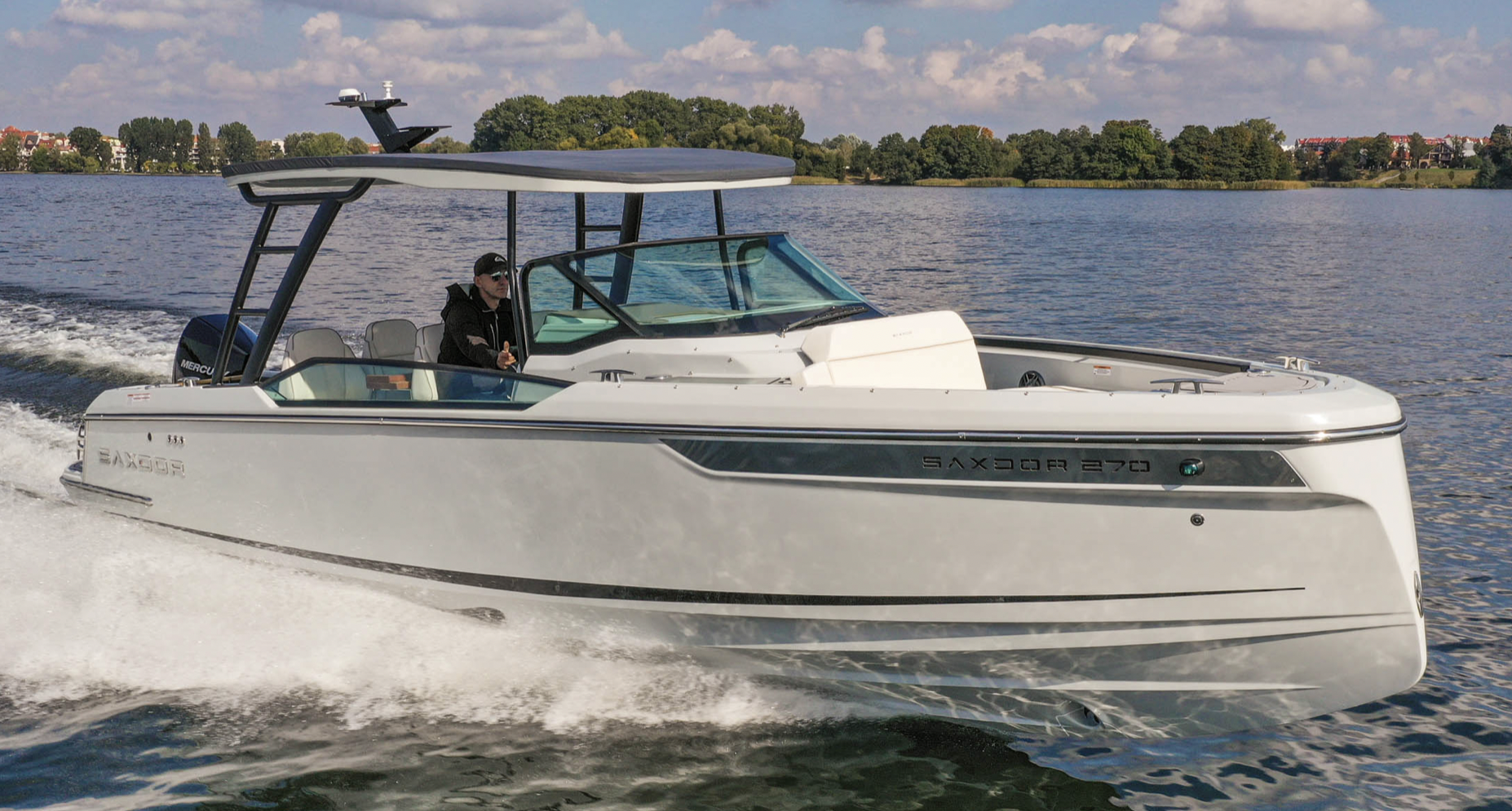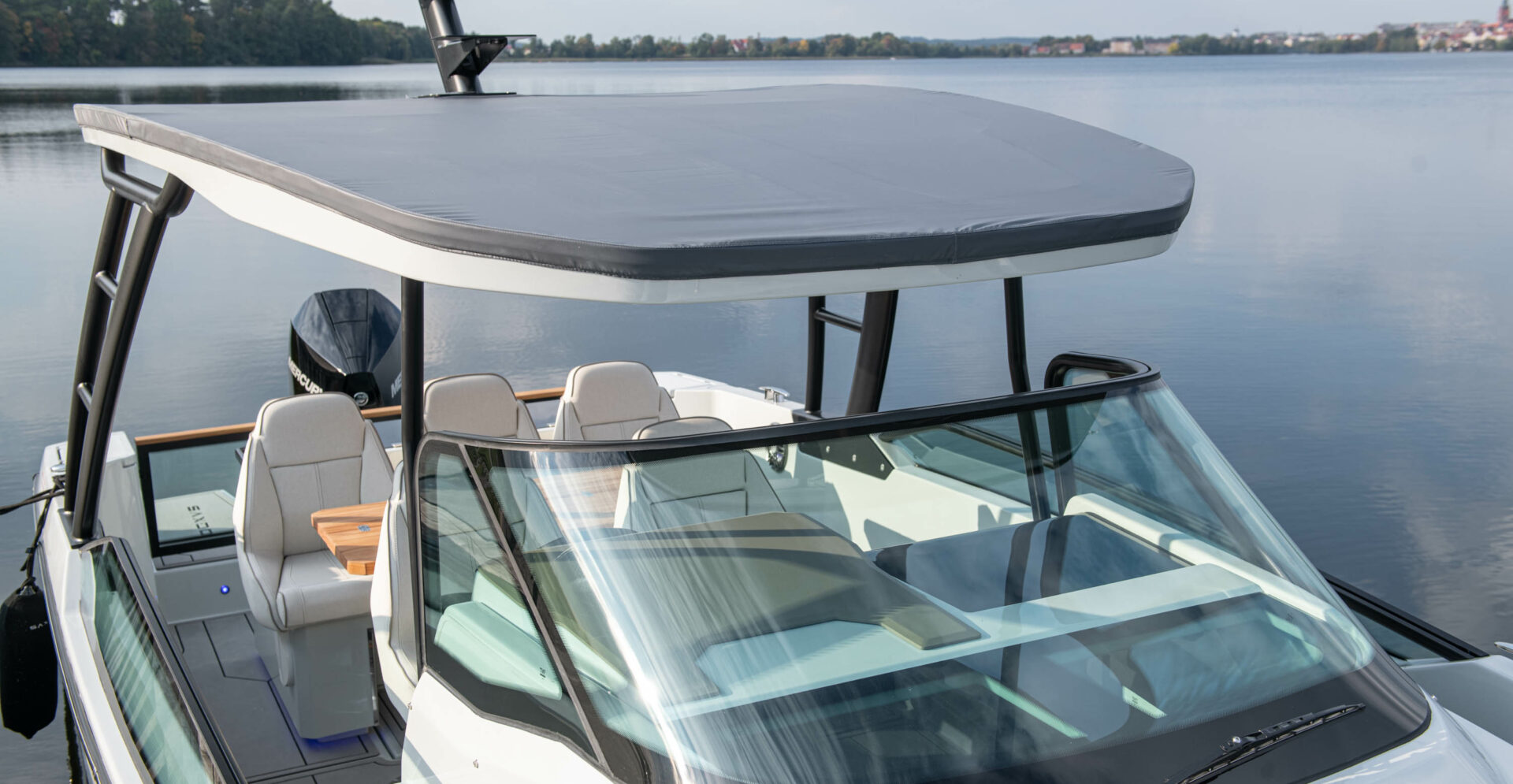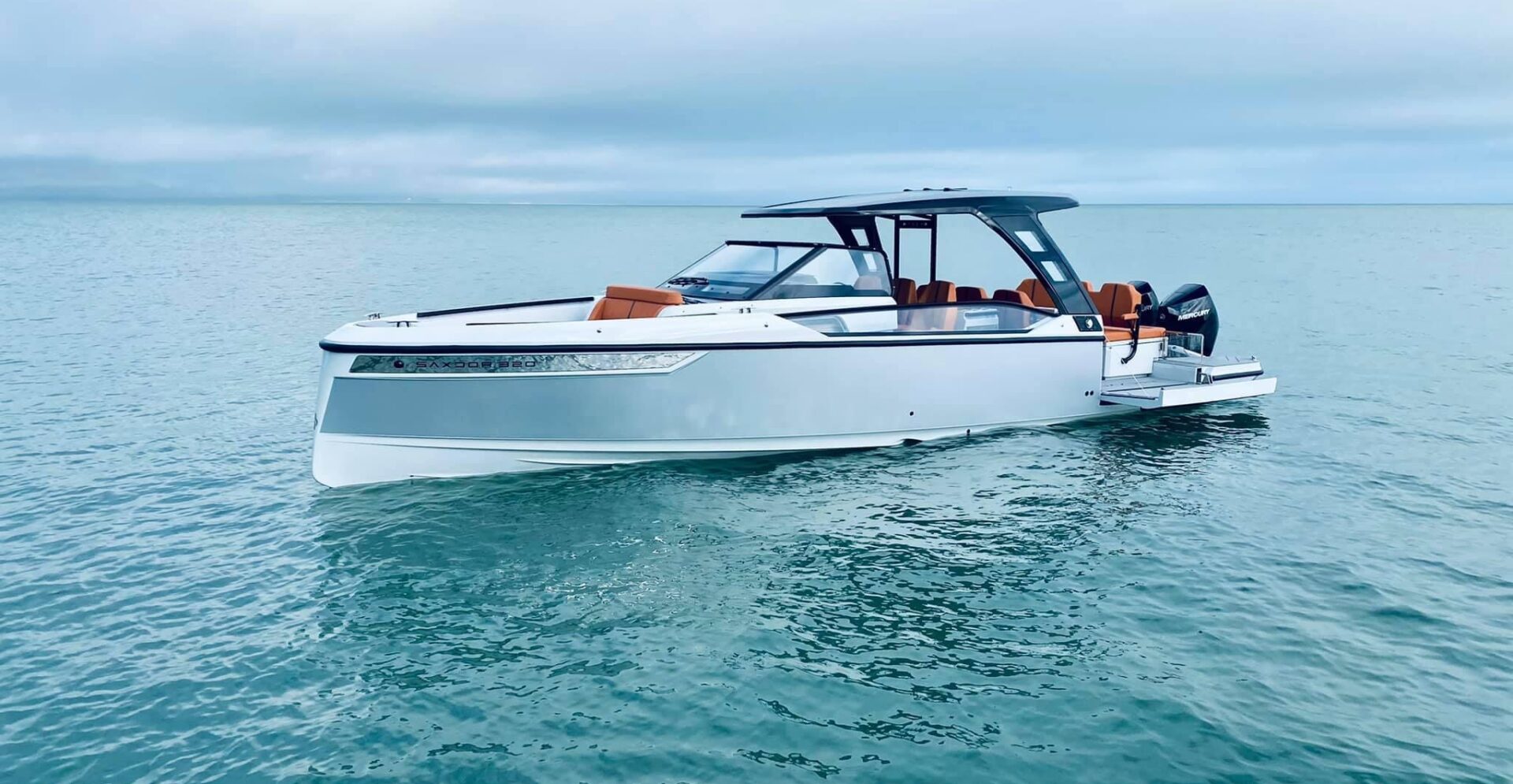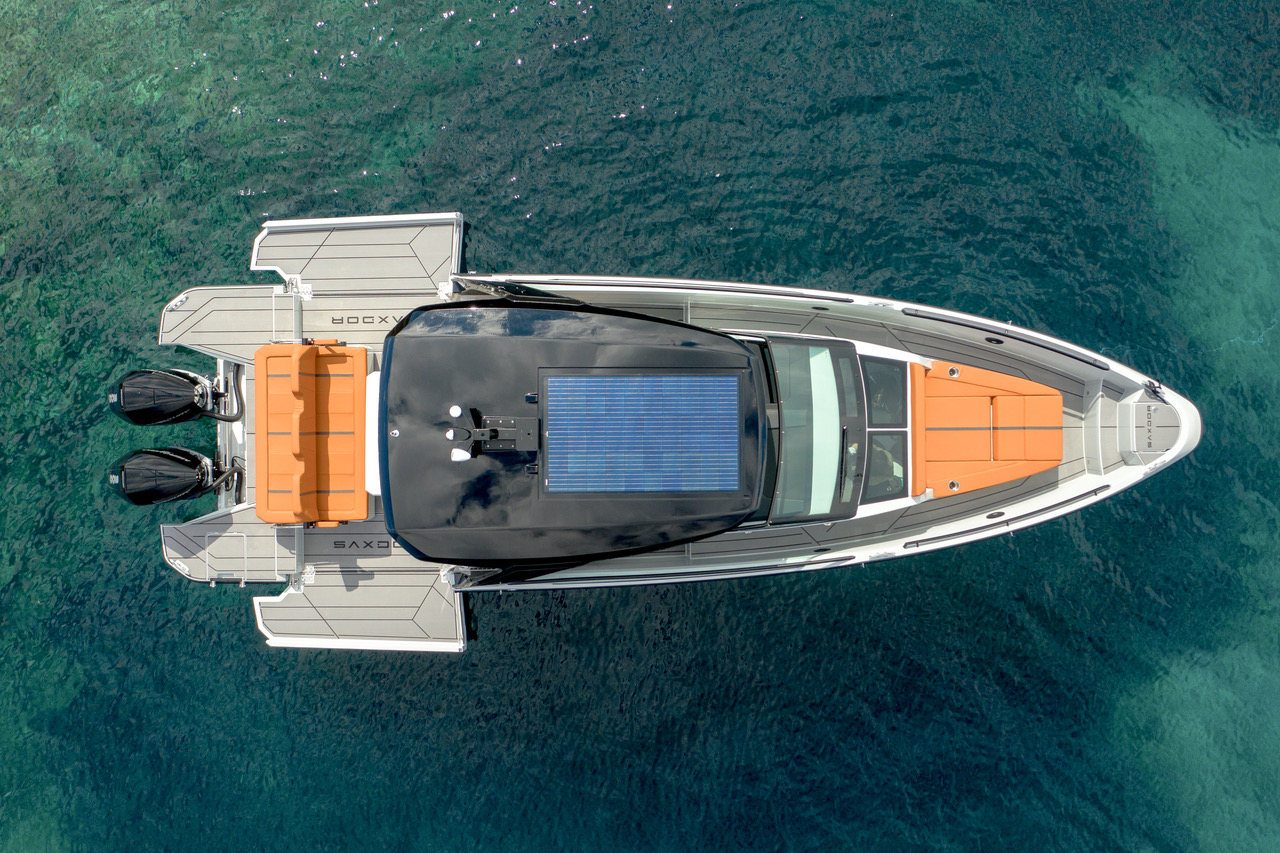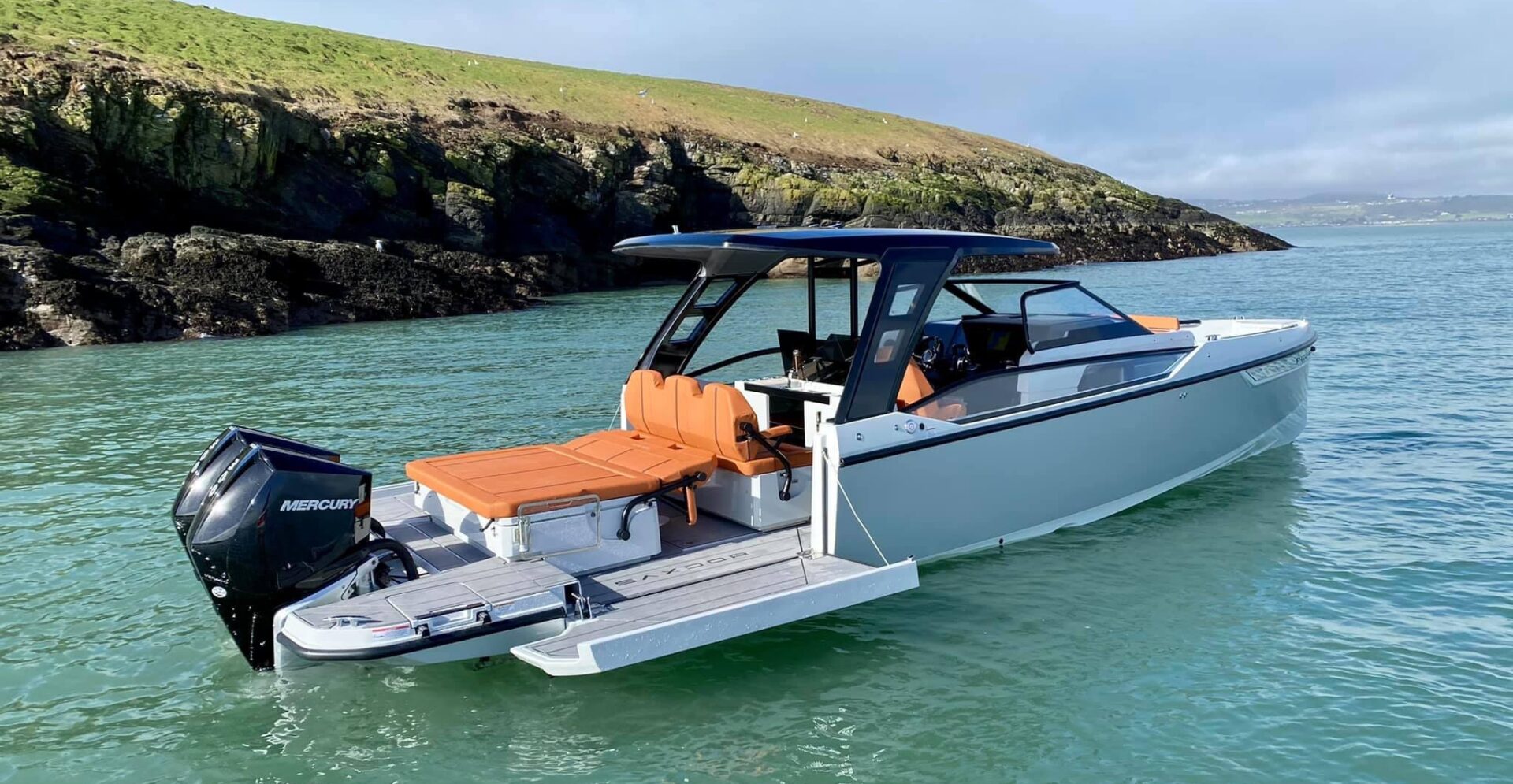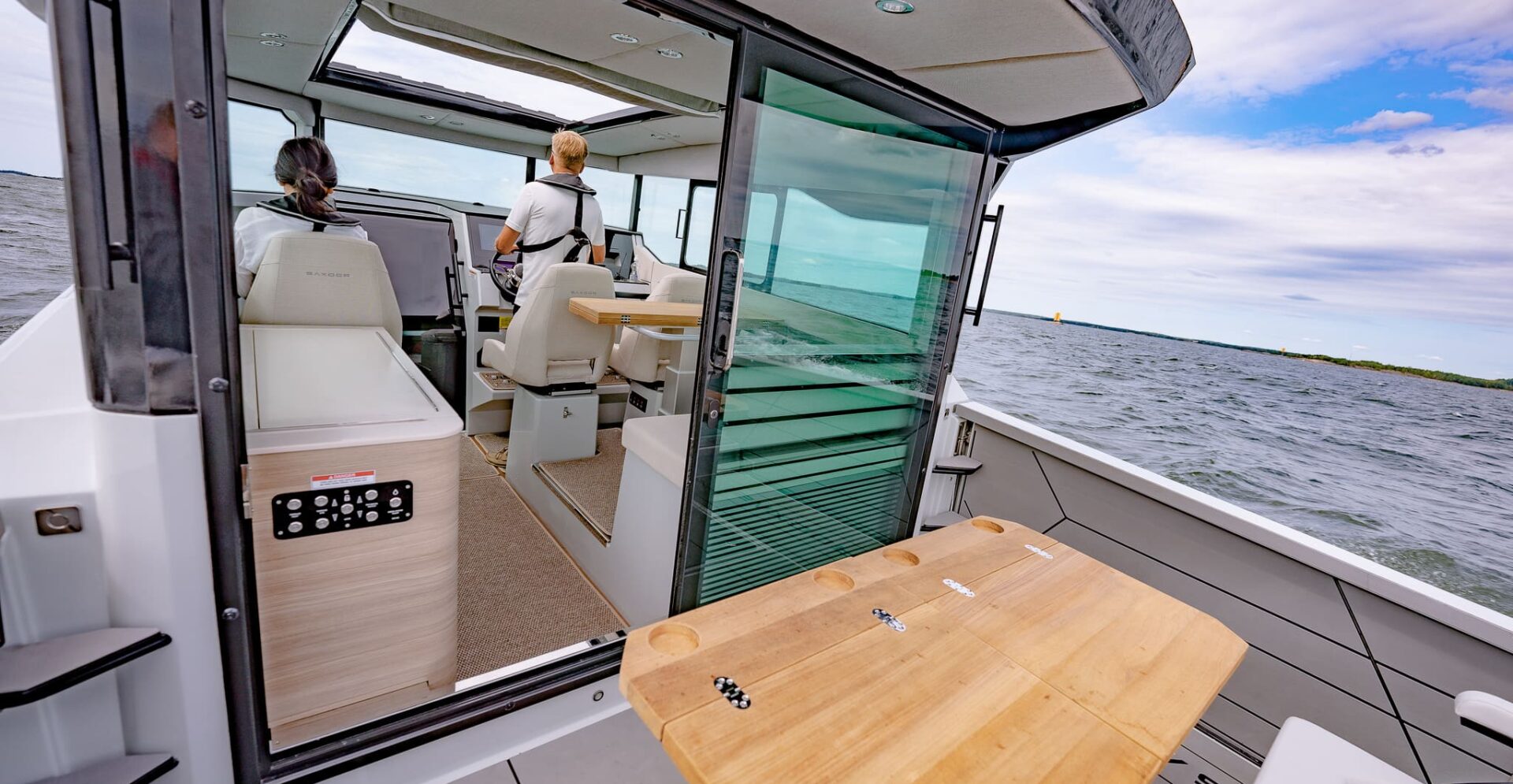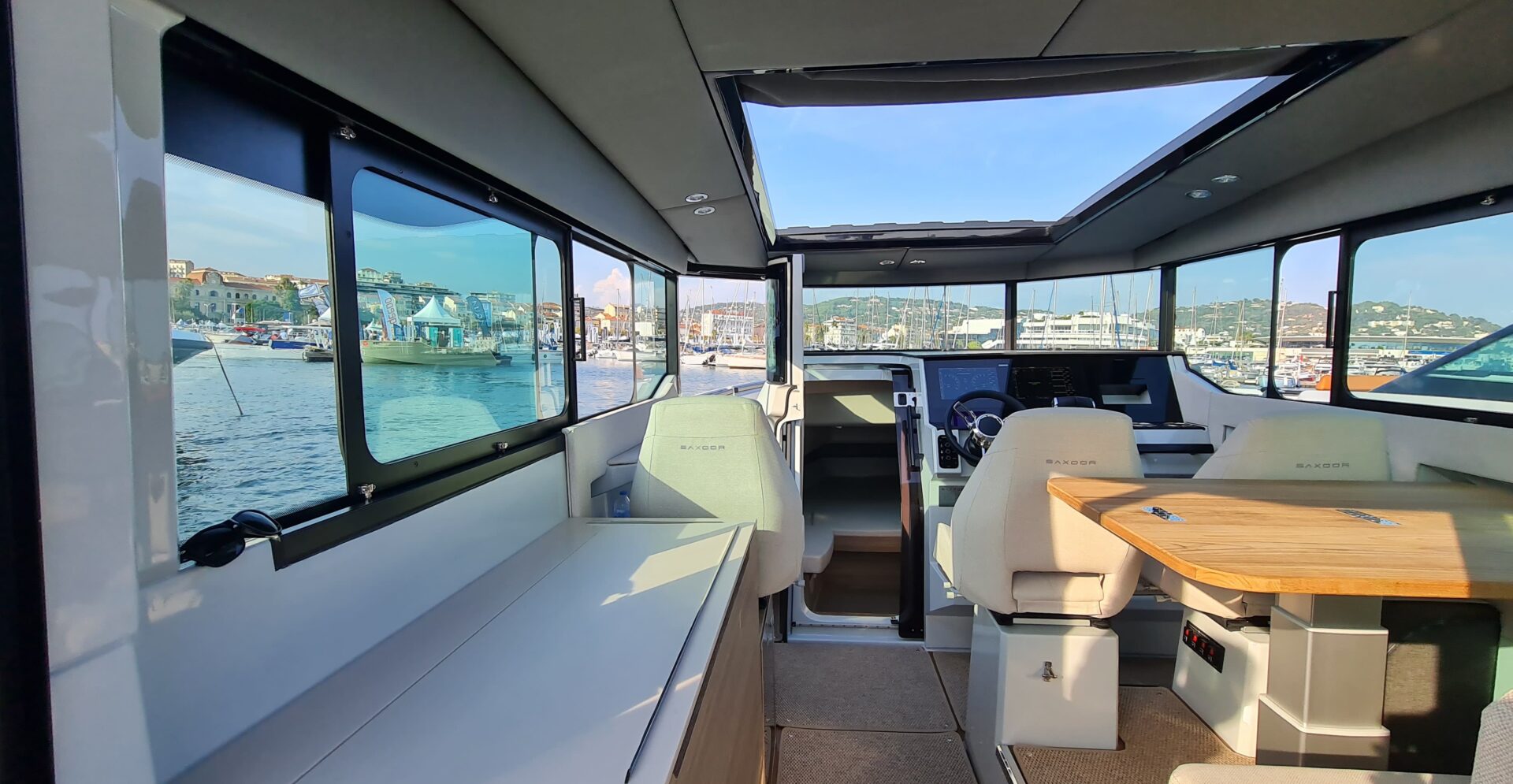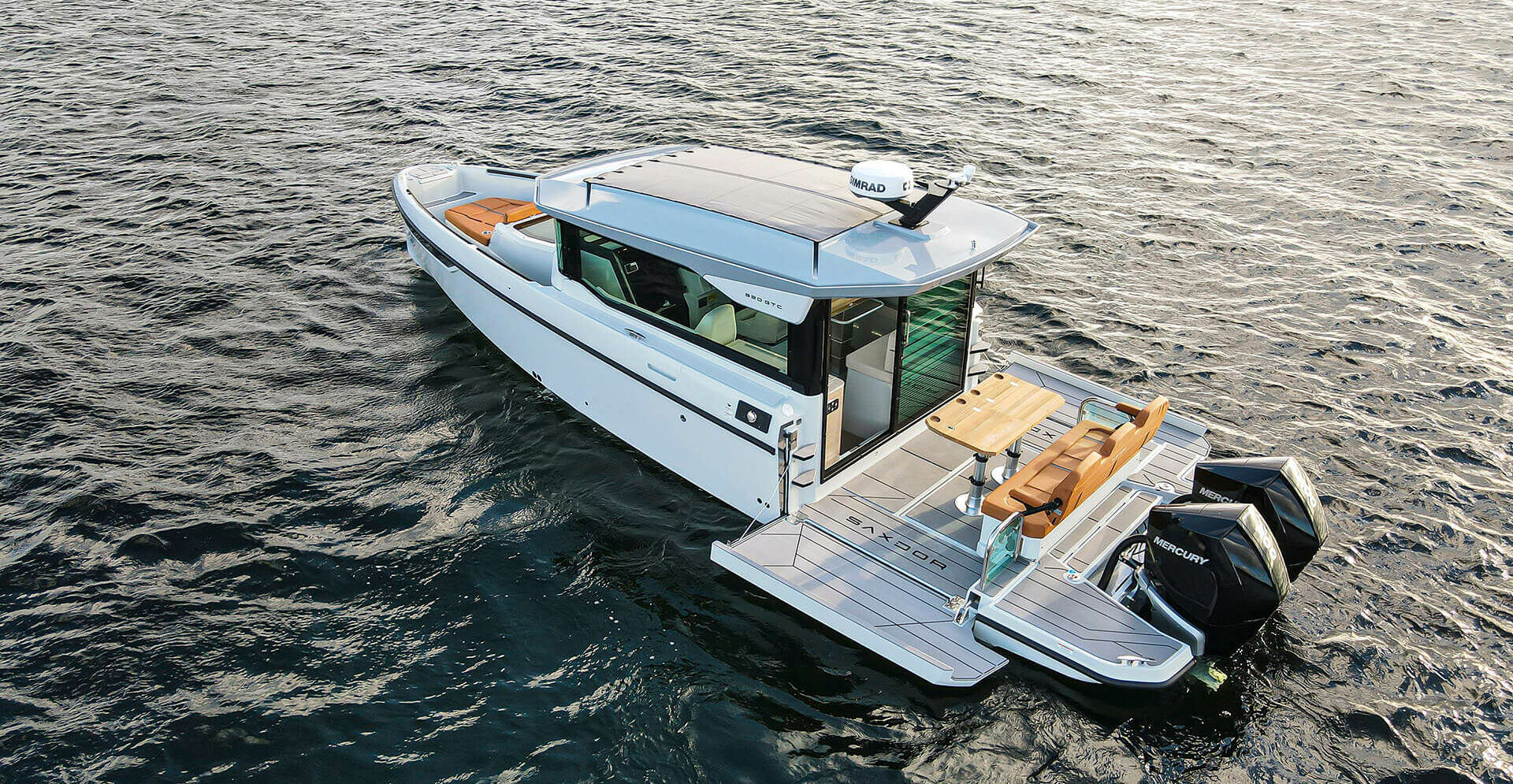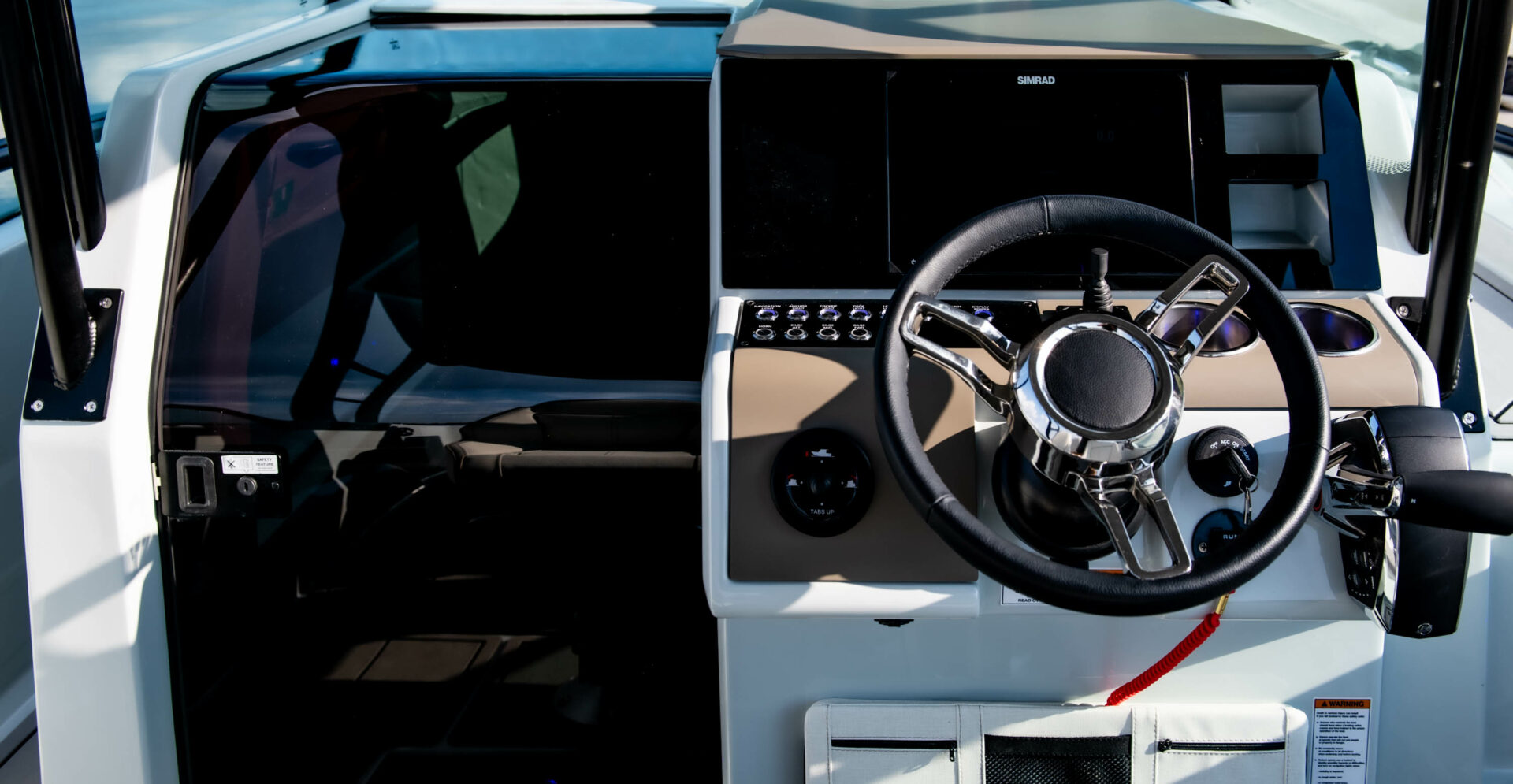 Saxdor Yachts: the brand with many awards
The success of Saxdor was immediate. Since its first year on the market, this brand has been winning awards. In 2020, it won the Best of Boats Award, in 2021, the Saxdor 200 model won the first prize in the European Power Boat of the Year, and in parallel, the Saxdor 320 GTO won the Dutch Power Boat Award.
The Saxdor 200
The Saxdor 200 and Saxdor 200 Pro Sport combine the practicality and manoeuvrability of a jet ski with the comfort of a compact boat. The small interior cabin is the perfect addition to extend your fun on the water. These Saxdor models comfortably seat seven people on board.
The Saxdor 320
The Saxdor 320 GTO, Saxdor 320 GTR, and Saxdor 320 GTC are bigger, faster, and more comfortable, the perfect boats for your days and evenings on the water. With two outboard motors, each with 300 HP, you'll be seduced by their ease of maintenance and the great speed they offer. The stern of these boats opens up to increase the rear deck space. Thanks to the larger size of these models, up to nine people can spend time together. The interior of the boat offers everything you will need, a cabin, with its toilet, to rest as well as fridges to keep your drinks cool.
Contact us!
Don't hesitate to contact us, we are available 7/7 - 12/24
If you are interested in purchasing a Saxdor, we will be happy to assist you throughout the entire process, from the design of your boat to its delivery. Saxdor Yachts' competitive prices give them an unequal position in the market. The entry price range — excluding options — is between €25,000 and €40,000 for the Saxdor 200, while the entry price range for the Saxdor 320 is between €100,000 and €150,000, depending on your model and engine preferences. Our experience and relationship with Saxdor are at your disposal to make the acquisition of your boat a pleasure until you can sail on it.
Back to boats